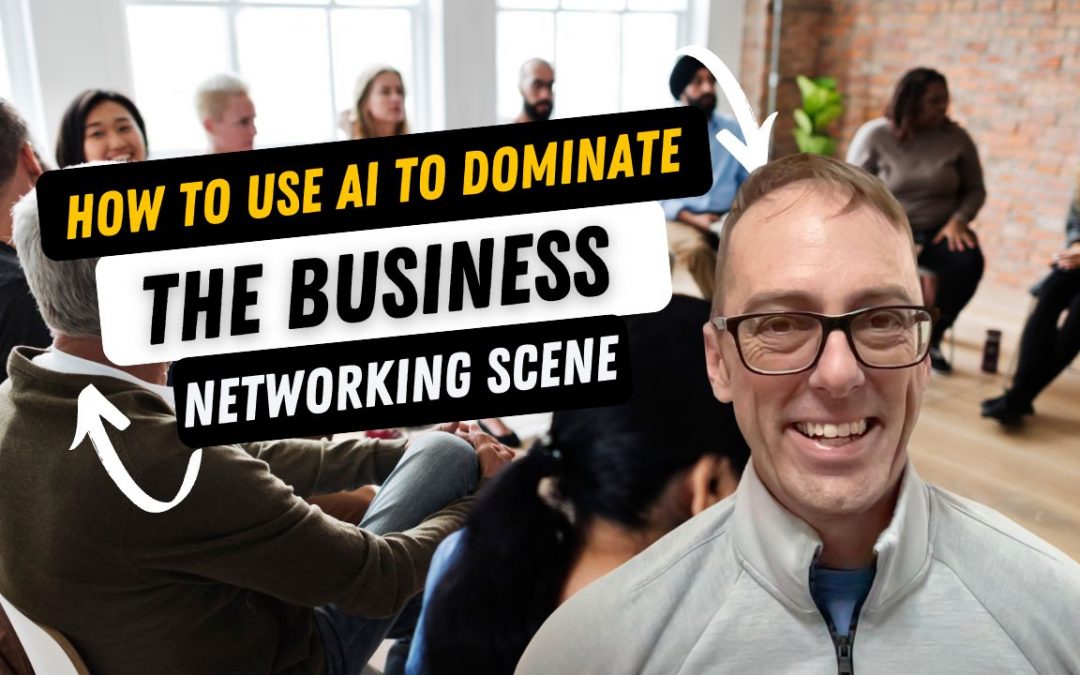 There's no question that networking is a critical part of any business owner or entrepreneur's success. But with the advent of artificial intelligence (AI), there may be some new opportunities to supplement your existing networking group – and potentially expand your reach even further. Here are a few ideas on how you can use AI to help take your networking game to the next level.
You can use AI to brainstorm ways to recruit new members for your BNI networking group
Brainstorming for ideas on how to recruit new members for your BNI networking group just got easier with artificial intelligence (AI). Using the powerful capability of AI, you can generate an endless well of creative thought that will jump-start networking activities. Imagine having AI at your disposal to help craft and deliver engaging messages that will reach potential new members like never before! It's an exciting situation that elevates the game of brainstorming like a superpower. With the help modern AI, gone are the days of not know exactly how to attract people to join your network – AI is here to make sure your message always hits the mark.
You can use AI to write social media posts to advertise this networking group
Networking is an invaluable tool for success and BNI is the premier networking group to be a part of! AI technology can make advertising this amazing networking group on social media a cinch. With AI, you won't have to worry about crafting interesting posts with captivating pictures – it's completely taken care of! Networking with BNI will ultimately benefit you, so stop wasting time and let AI take your social media presence to the next level.
You can use AI to Write Follow Up emails to your meetings
Follow up emails are a critical component of any successful email marketing plan. There's nothing worse than going to all the trouble of having a productive meeting only to never hear from the people involved afterwards! But with AI, you can have powerful, engaging follow-up emails sent out automatically whenever your meetings end. Automatically tracking conversations and being able to personalize email content is simple; plus, it frees up your time and energy so that you can focus on what matters: actually making things happen! If you're serious about success in your business or life, AI-powered follow up emails are something you simply must consider.
You can use AI to write a script for your networking group presentation.
Writing the script for a networking group presentation used to be a challenge for most people. However, with the help of AI that is no longer the case. With AI, you can quickly generate an optimized script tailored to your needs and objectives. You'll be able to create an elevator pitch that's engaging and memorable, along with providing your audience with all the necessary information they need. And there's no limit on how creative you can get! AI ensures that you get more time to focus on impersonating your script, making it even more entertaining for your audience.
All in all, there are many ways that you can use AI to support your BNI networking group. From helping you write follow up emails and social media posts, to brainstorming new ideas for recruiting members and writing a script for your presentation – AI can be a powerful tool to help you streamline your processes and save time. So if you're looking for ways to make your BNI group run more efficiently, consider using AI tools like ChatGPT or Jasper. What other ways do you think AI could help improve business processes? Let us know in the comments below!