Website Development Services
Are you starting a website or do you have an old website that needs to be revitalized?
Is your business struggling or staying flat?
Is your web copy and image no longer aimed at your target market?
Is your website all about you and not your customer?
Do you need to attract attention to a product or service?
Do you want to use the web to expand the way you do business?
Is your competition looking new, and you are not?
Are you losing your audience?
Is your search engine ranking is dropping fast?
Do you not even know where you rank or how much traffic you are getting?
Are you unsure of what you are getting out of your site?
Are you unsure of your goals should be?
Is your site mobile-friendly?
Is your site more than 3 years old?
If you answered yes to any or all of these questions contact me for a complimentary consultation to learn how to bring more search engine traffic to get your business back on track!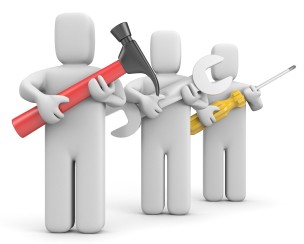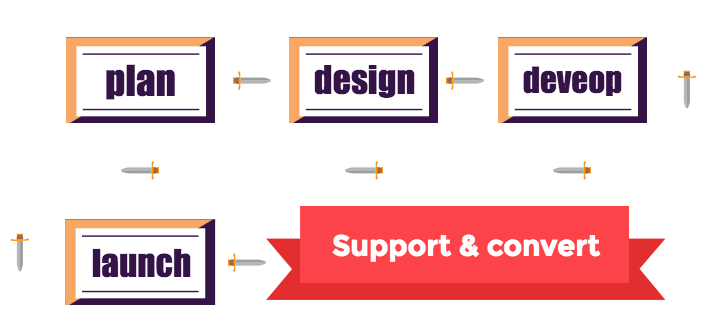 Website Care
When you launch a website you need support from your web development company. Website Care from Wicked Modern Websites puts you in the driver's seat of your business and gives you the peace of mind of a world class pit crew.
Is your website converting your traffic into measurable goals and creating leads for you?
If you have to think about the answer to that question contact Wicked Modern Websites immediately for a complimentary assessment of your current situation. We will update you on how you are doing, what you need to do better and show you the results.