How To Work With a Web Designer
What they will probably ask from you, even if they don't you should forward this stuff to them!
So you're ready to start your website development project (with me or any other website designer). Congratulations! You're ahead of the game, you've dodged the trap of those mass produced website builders which steal your content and give you the worst possible outcome for your business, bravo!
You're probably asking yourself a list of questions: How much does it cost to hire a web designer? How do I hire someone to design my website? What do I need to know before hiring a web designer? Who should I hire to build my website? How much does creating a website cost? Is it worth building your own website?
Here is a list of things that your website designer will ask you for. Even if you haven't had a consultation with us yet or if you're working with another website developer here's a list of things that any good web designer is going to ask you for.
If they don't it's a huge red flag that they are either cutting corners or don't know what they are doing and you should seek advice from an experienced website designer before it is too late!
Here's what I, your website designer, am asking for from you the client:
Your Logo (PDF, EPS or high res JPEG if possible)
Hosting Login (hosting account and/or Cpanel login)**
Current Website Login 
Analytics Access (we make decisions based on data, hopefully your old website developer has been collecting it for you!)
Images or any new pictures you'd like to use for the new site
Brand style guide, colors or any special graphics being used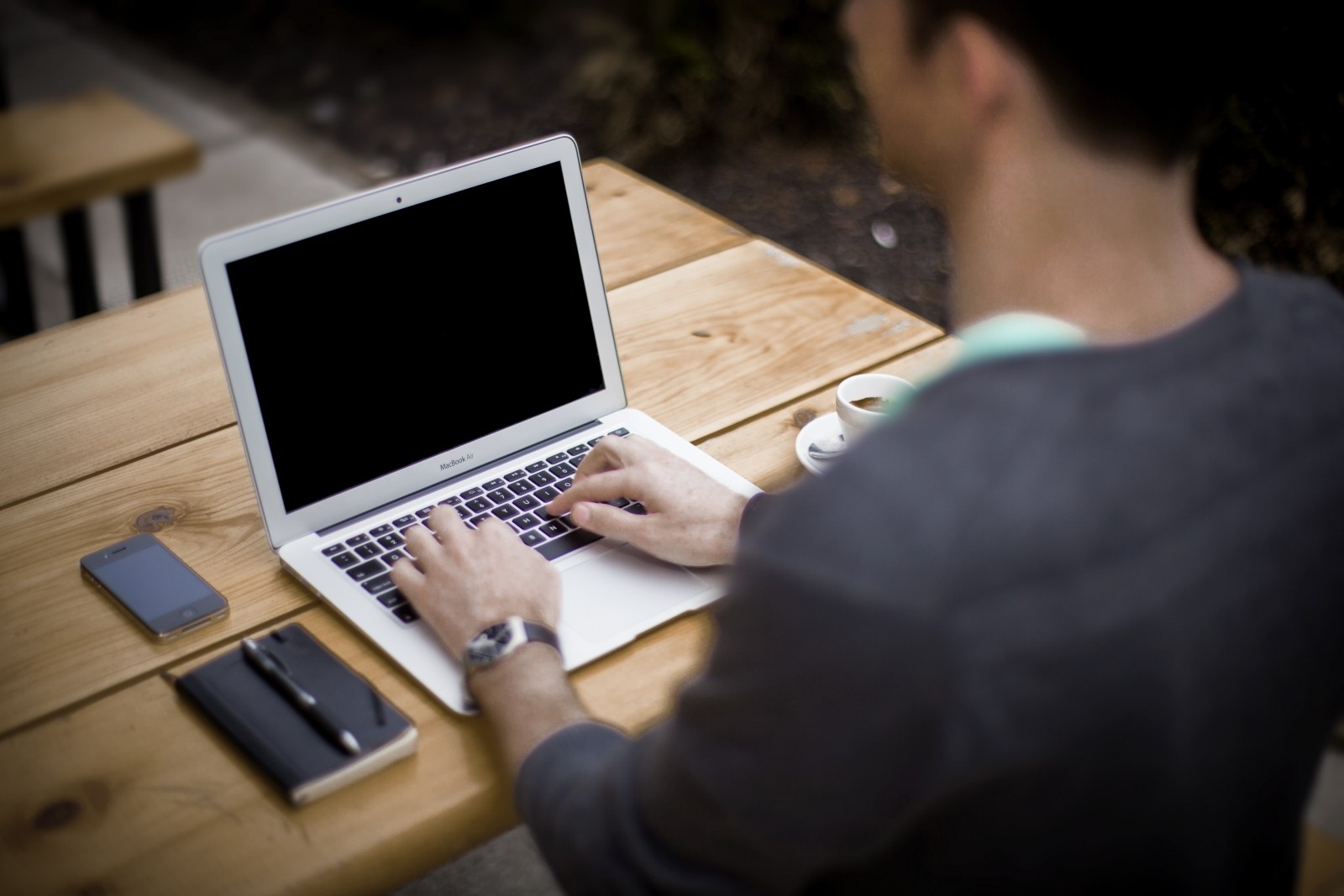 You might not have all or any of these things but don't worry, we make it easy for you. If you don't it's no problem but providing your website designer with as much info as you possibly can make things smoother and result in the best possible outcome.

Getting Started with a Website Developer – How to collaborate: (send me your content & Images)
We will create a shared Google Drive folder and invite you to it so that you can place your images, text, videos and ideas for your website there. 
Your Web Design Team Will Also Accept Your Content Via. 
E-Mail
Text Message
DropBox
Any other sharing platform of your choosing
Understand the website development process
THE DESIGN PROCESS
Designing a website, no matter how big or small, is an extensive process that can be overwhelming. I've outlined my process into 3 steps:
Check back here soon for more info on understanding the website development process.