Website Designer Portfolio
Wicked Modern Websites is a company you can trust because we have 20 plus years of experience as website designers working with businesses across industries including contracting, real-estate maintenance, sales & marketing, attractions, education, service providers, non-profit, fitness, nutrition, and many more!
Featured Project
The Paint Bar | Online Classes & E-commerce
The Paint Bar is the original Sip & Swirl class in the North East. When the Pandemic hit they knew they needed a trusted partner to help transition their in person business to an online model. They contacted Wicked Modern Websites to create a brand new e-commerce shopping cart to allow them to classes and painting supplies online.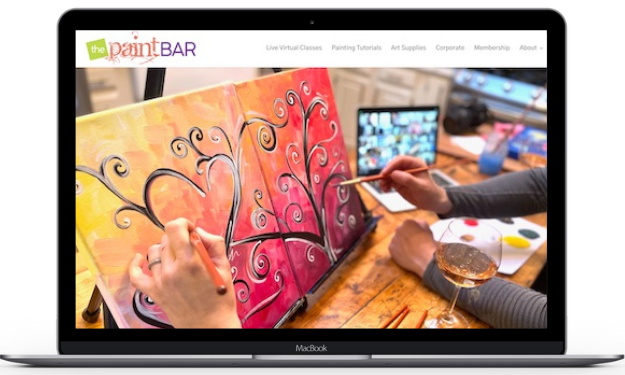 Featured Project
Seafood & Cones
If you're looking for a seafood restaurant that also serves up some delicious ice cream cones, look no further than Seafood and Cones in Raynham, MA!
This new restaurant is already a huge hit with locals and tourists alike, thanks to its amazing food and great atmosphere. And if you're wondering who designed their website, the answer is Wicked Modern Websites. We specialize in creating beautiful websites for restaurants, so be sure to check us out!
Featured Project
Barrels & Boards
Barrels and Boards is a hip and attractive Whiskey barrel-themed comfort food restaurant. When they needed new Restaurant Websites they decided to work with Wicked Modern Websites.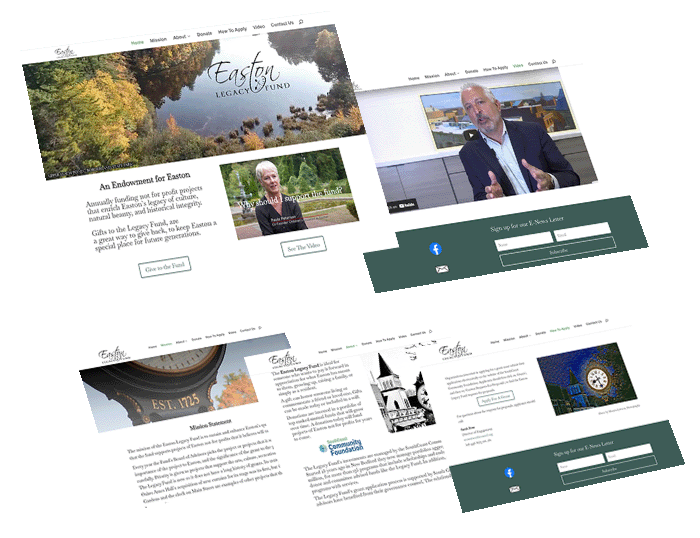 Featured Project
Easton Legacy Fund
The Easton Legacy fund is dedicated to preserving the history and legacy of the town of Easton, Massachusetts. When they needed a new website to showcase their mission, videos & gather donations they trusted Wicked Modern Websites to be their website developer.