About Wicked Modern
You need an experienced, reliable & trusted marketing agency and web design team to help you tackle the business and marketing  challenges of the post-pandemic era.
We are proud to have been recognized and awarded for the hard work that we put into delivering successful solutions for our clients.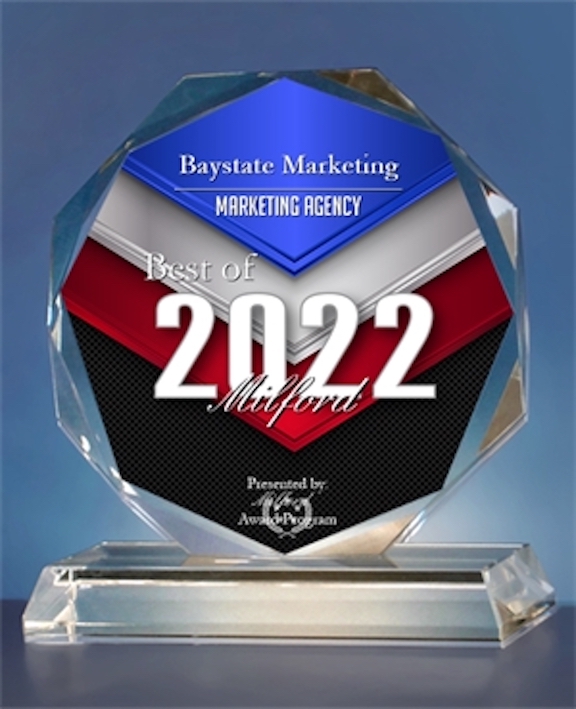 BEST Raynham Web design Agency OF 2022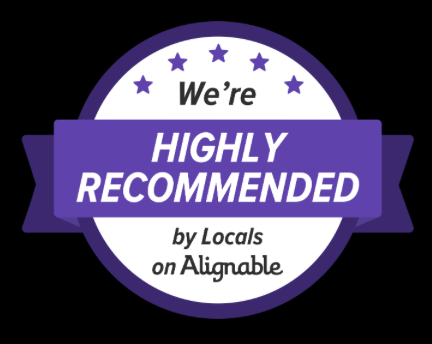 highly recommended by locals on alignable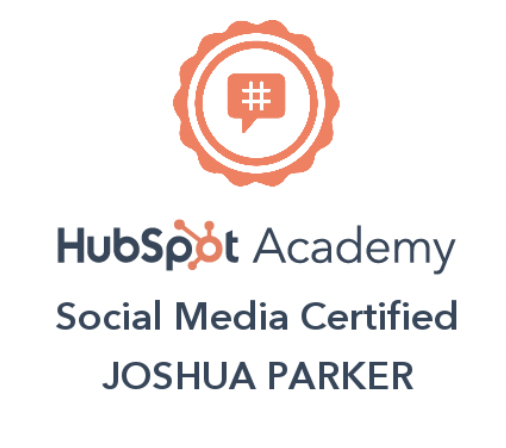 HUBSPOT ACADEMY SOCIAL MEDIA CERTIFIED AGENCY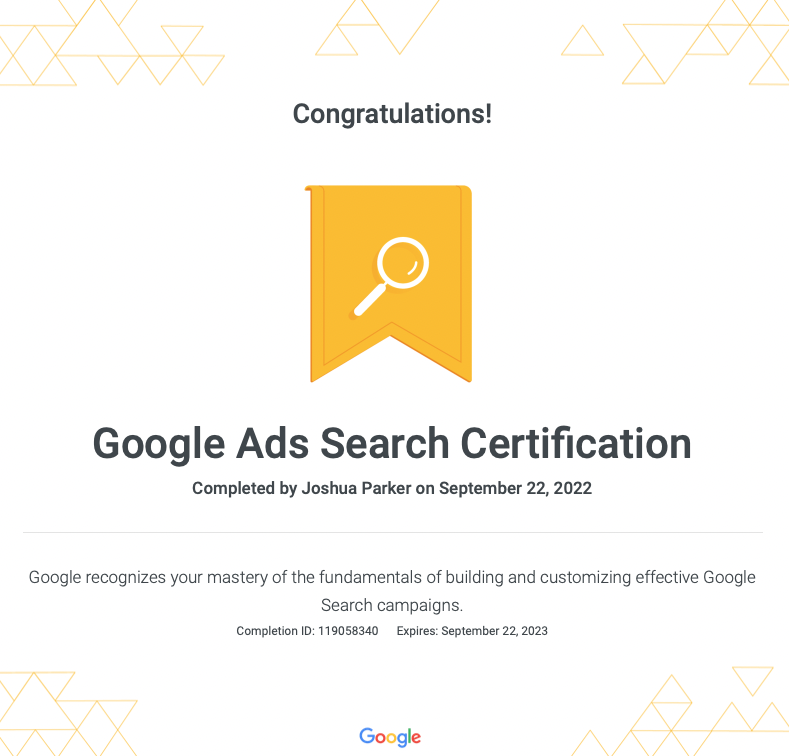 GOOGLE ADS SEARCH CERTIFIED AGENCY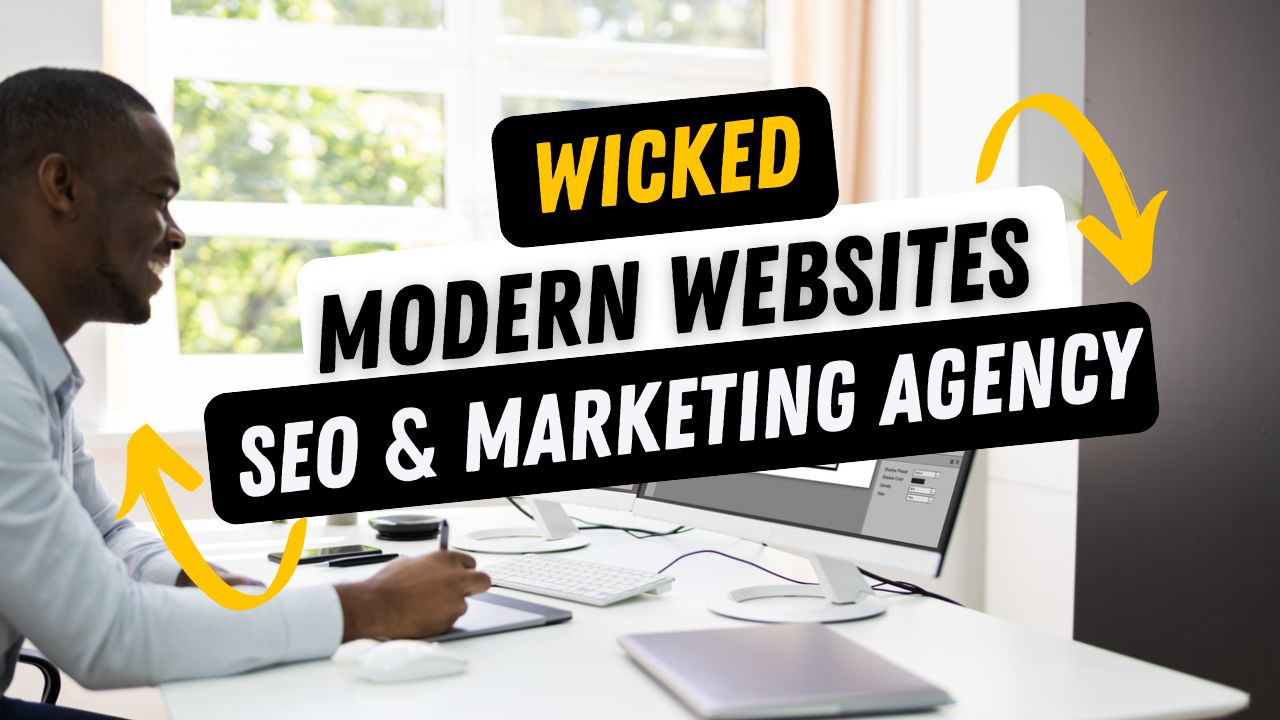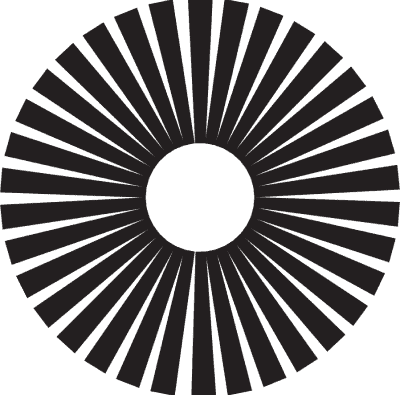 Wicked Modern is an experienced digital marketing agency based in Massachusetts. Our team works hard to provide a tailored, custom solution for every customer we work with so that they can make their brand stand out from the competition. We offer services like web design, search engine optimization (SEO), social media management, content creation and more.
Our experienced staff will create a powerful online presence for your business to help you reach more customers and boost your sales. With us, you're sure to get amazing results quickly!
Trusted Designers & Developers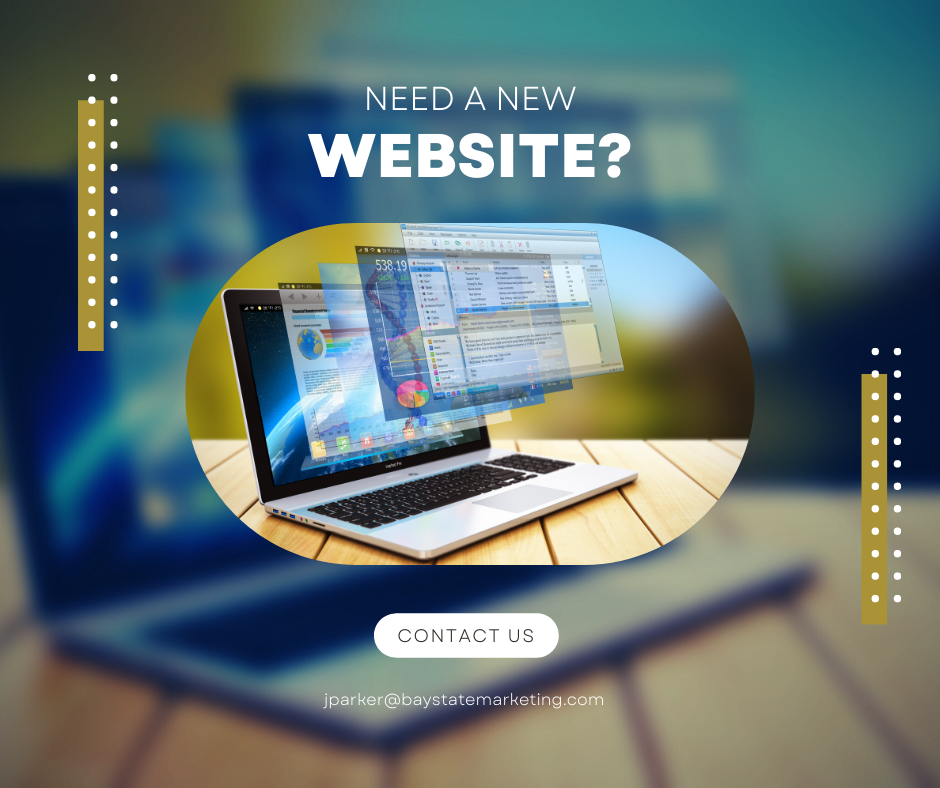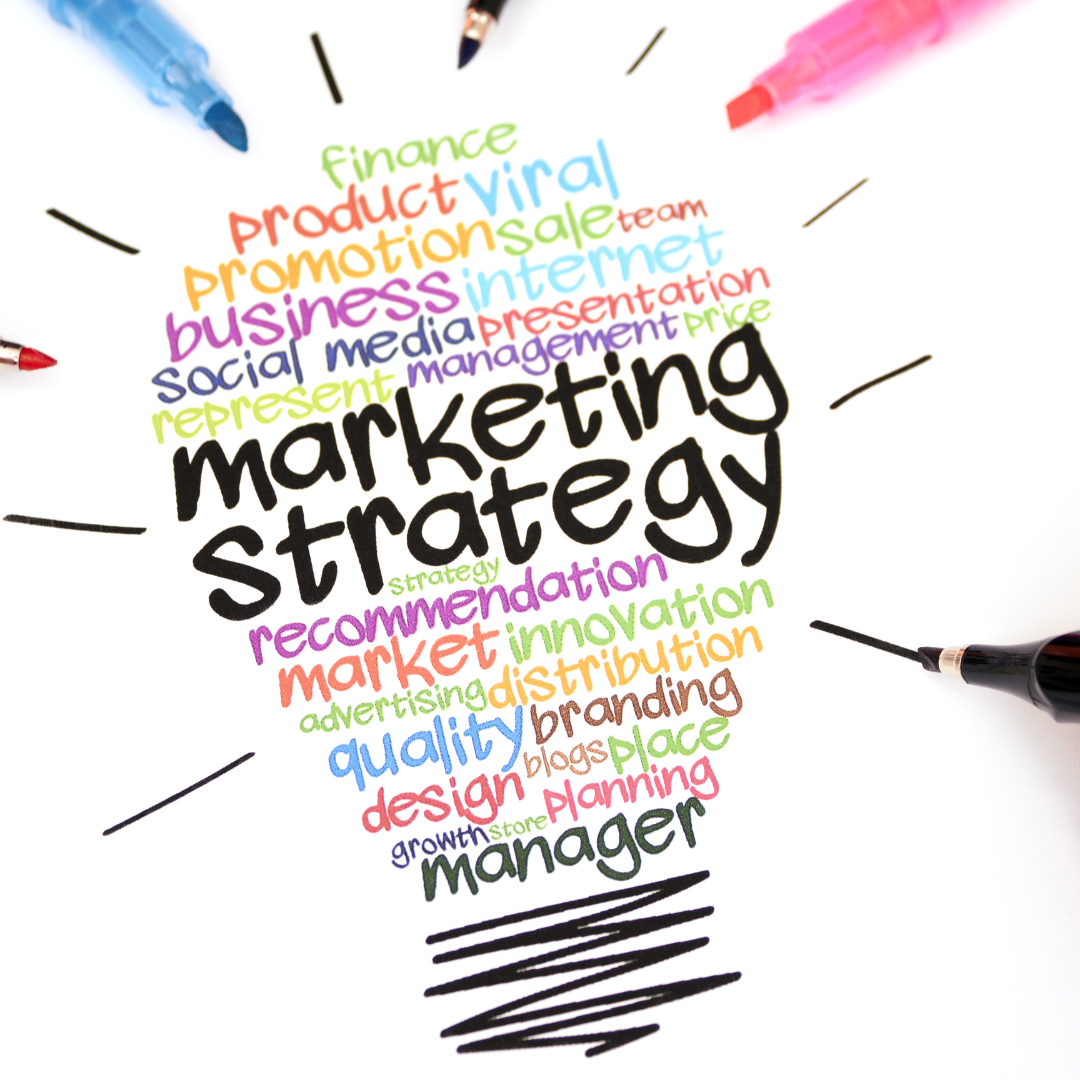 We offer website design and development services that are reliable, intuitive and easy-to-use. Our team of experienced professionals provide solutions tailored to your needs with a focus on creating great user experiences. We strive to ensure the highest quality product for you due to our thorough testing procedures prior to launch.
With our comprehensive approach, we guarantee satisfaction in all areas from the initial design process through ongoing maintenance support. Whether you need an ecommerce solution or something more custom, our website designers and developers will make sure it is done right.
Our team is passionate about helping small businesses in our area grow and succeed, so we actively participate in networking events put on by these organizations.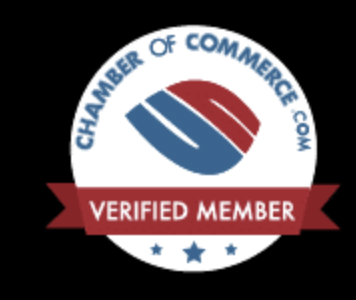 Chamber of commerce.com verified member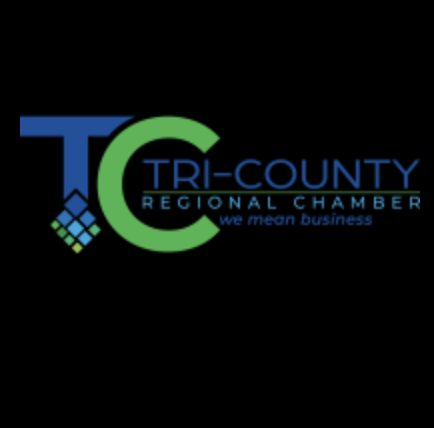 member of tri-county regional chamber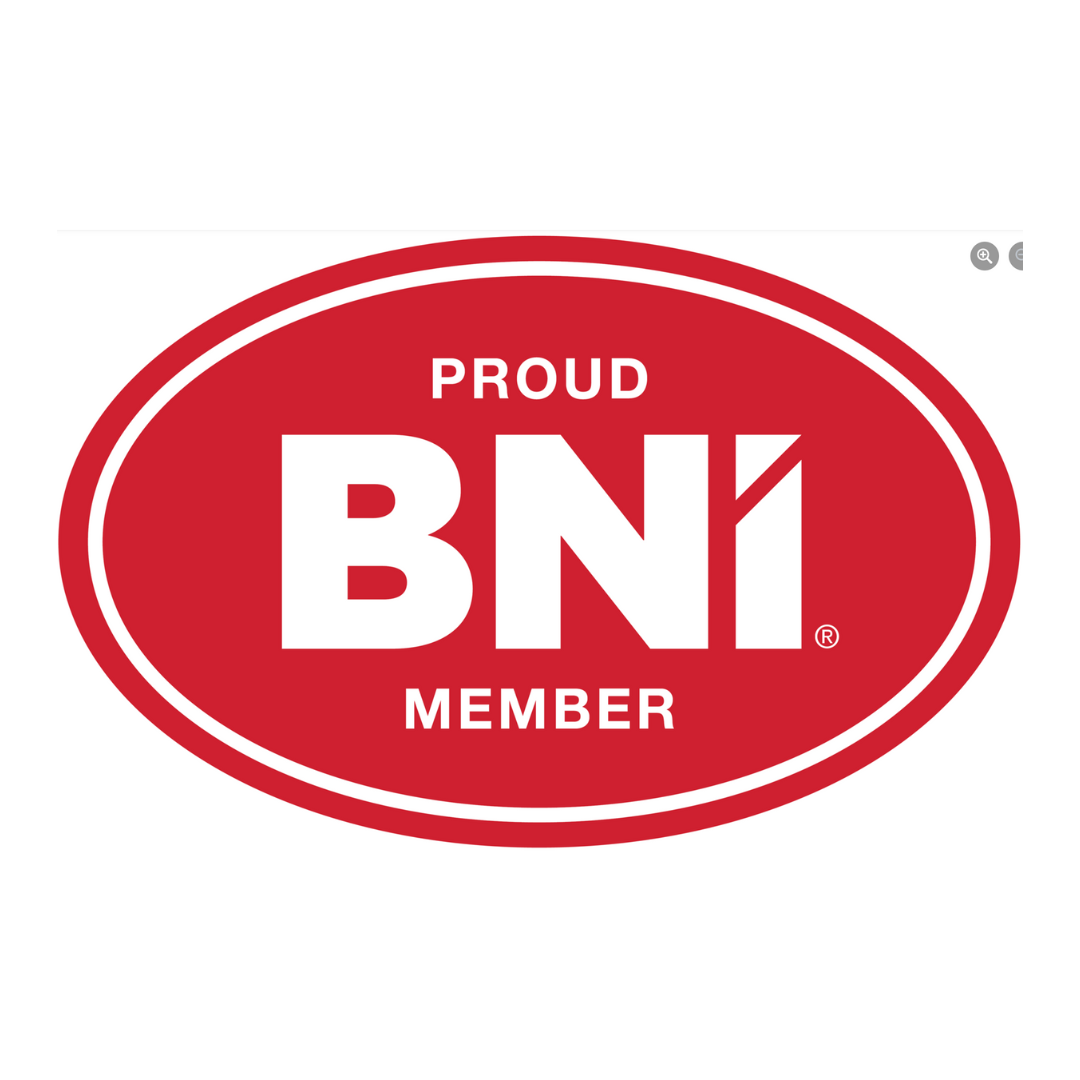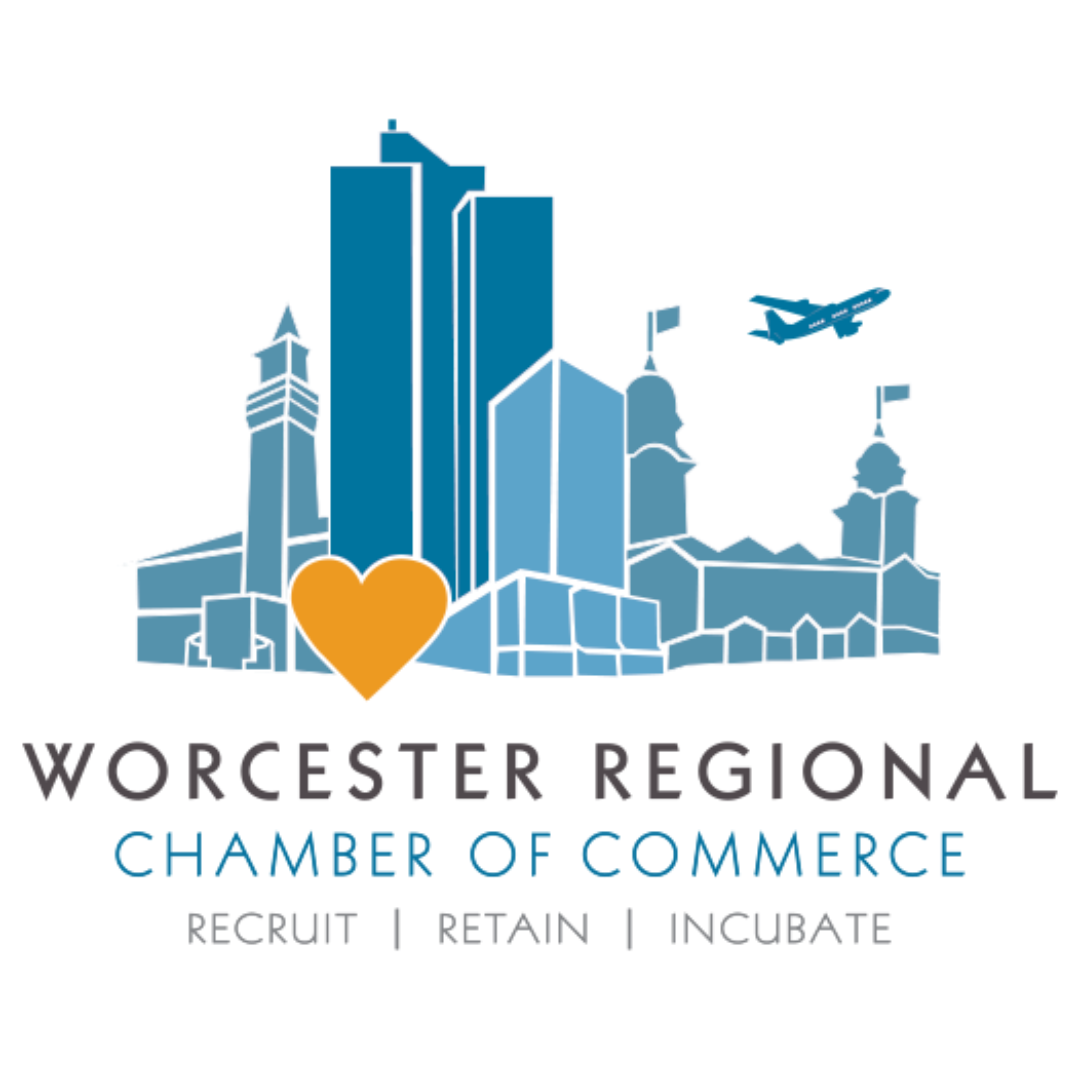 member of worcester regional chamber of commerce
We believe in starting with your business goals first before outlining potential strategies. After understanding your objectives, our team of experts will draw up a plan featuring the best components for success in today's digital landscape.
We believe that the key to success is in a well-crafted strategy. Our team of experienced professionals will take the time to research your business and develop an effective approach tailored specifically for you. We understand that every organization has unique needs, so we customize our services according to those individual requirements.
Finally, we implement these strategies through proven methods such as social media marketing, website design and search engine optimization to name a few.  Our team is made of experienced professionals who have worked across many industries, giving us the unique ability to craft plans with long-term results in mind. With our help, your business can experience faster growth than ever before!
Search Engine Optimization (SEO)
We are proud to offer amazing on and off page SEO services that will help you get the most out of your online presence. Our professional team has years of experience in optimizing websites for search engine visibility, helping clients achieve their goals with customized strategies tailored to their specific needs.
By leveraging the latest tools and techniques, we can ensure that your site is optimized for maximum reach and performance. With our expertise in SEO, we can help you increase traffic, boost conversions, improve rankings, and build a strong online presence. Contact us today to learn more about how we can help take your business to the next level!
Wicked Modern provides comprehensive social media management services to help businesses grow their brands and engage with customers. We offer a variety of packages that include content creation, posting regular updates, tracking performance analysis, monitoring conversations, setting up campaigns and more.
Our team is highly experienced in multiple facets of digital marketing and can work around the clock to ensure your business reaches its full potential through social media. With our expertise we are confident you will receive optimal results from any campaign or project you put out on the web.
Our Marketing & Web Development Experts
Wicked Modern Websites team is composed of experts in the fields of website development, digital and social media marketing, graphic design & video prodcution.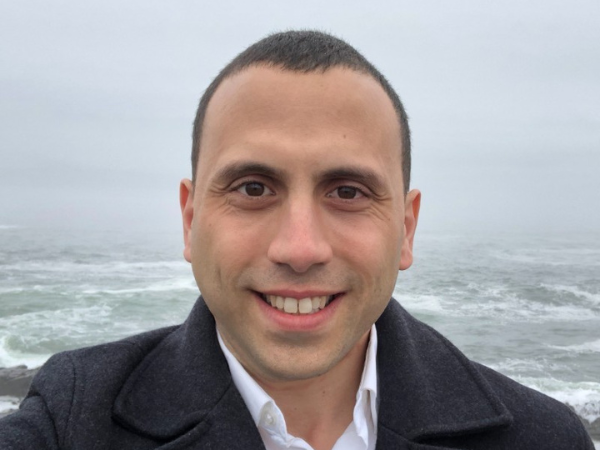 Director Of Content Creation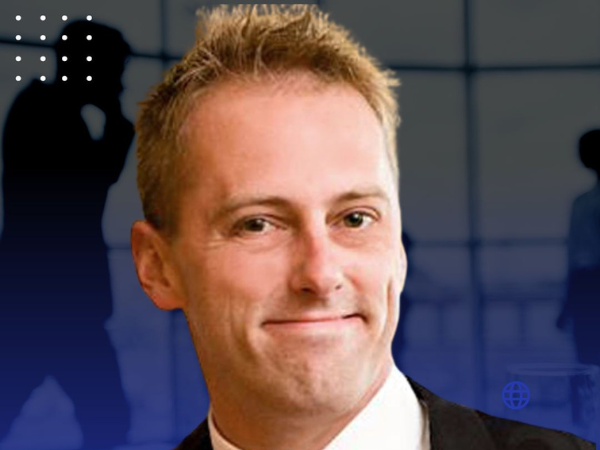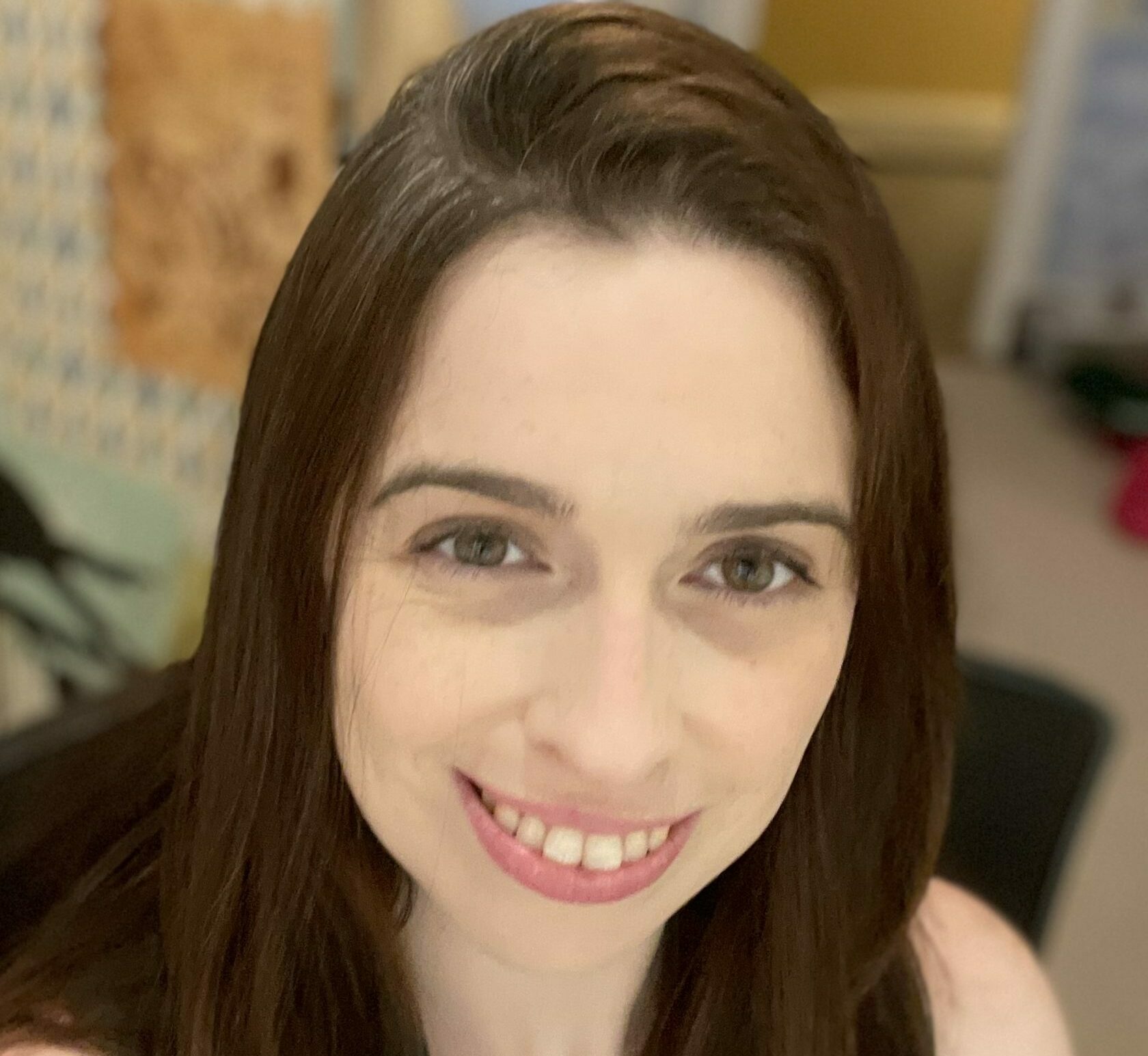 We Deliver The Measurable Marketing Results That You Need!
Marketing agencies are a dime a dozen. But finding one that will actually deliver the measurable marketing results you want can be like finding a needle in a haystack. Fortunately, you've found us! We're a full-service marketing agency that specializes in delivering real results for our clients.
From website design and development to online advertising and email marketing, we do it all. And we're not just talking about vanity metrics like pageviews and likes. We're talking about cold, hard ROI.
So if you're looking for a marketing agency that will help you reach your goals and grow your business, look no further than us!
Fishing for leads in the Google Ocean can be a daunting task. You need a marketing agency to help you get the most out of your website.