Google & SEO Marketing Blog
Learn to gain exposure, corner your market, and convert your audience into your paying customers.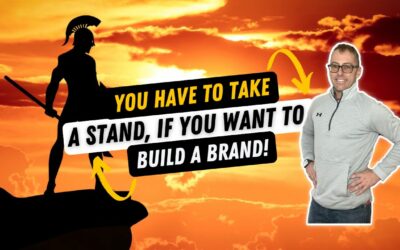 Show Your True Colors: Why Taking A Stand Is Essential To Building A Brand If you're looking for an edge in the business world, then you MUST be willing to take a stand. When it comes down to it, if you don't have a unique voice and opinion, then you're going to be...
read more