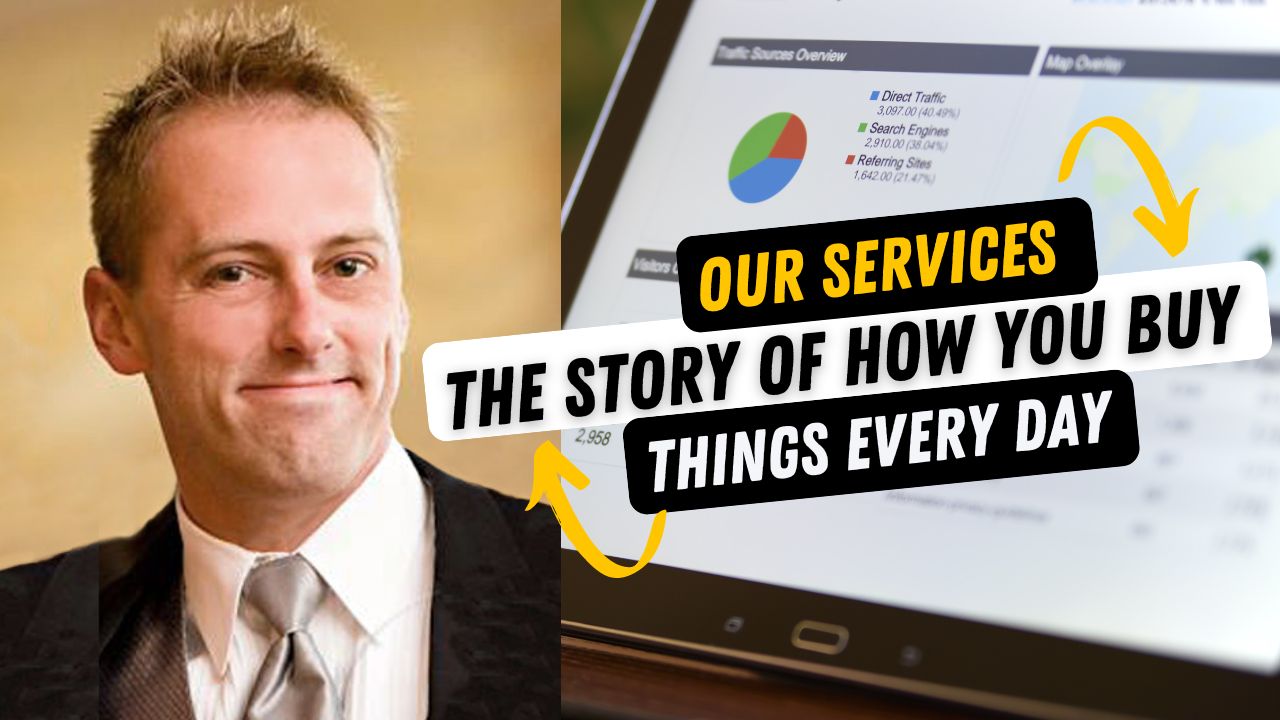 You Do This Every Day, and so does your customer. We Take Advantage for your company.
Step 1: Your customer need to solve a problem so they search Google while lying in bed at night (is your Google My Business Listing showing up? It better be!)
Step 2: They Search Google Again, this time they research you i.e. check out your social media. (it's not an option anymore, people won't trust you if they can't find your social media presence.)
Step 3: They Search GOOGLE AGAIN! But this time they check out your website. (Does your website look like trash or does it wow them?)
Step 4: IF you passed the test on steps 1-3, and only IF they will buy your product or call you to purchase your service!
Watch the Video: Our Services – The Story of How You Buy Things Every Day
Below is a partial list of the web design and marketing agency services provided by Wicked Modern Websites. We know web design & marketing agency services can be a confusing topic and we have answers to your burning questions.  That's why we do our best to spell out exactly what is included in our base packages that you'll find in these links.
We also recommend booking an appointment to speak with us to find out more about your specific question and have us to a free in depth assessment of your current website position including traffic, speed, keywords, digital marketing and provide a detailed report along with recommendations that you can act on with our help or on your own. We provide this service because we LOVE meeting new people.
Our Services include every touchpoint along your customer's buying journey. Watch the video and learn about that customer journey. 
Marketing Agency Services
Web Design

Social Media Marketing

SEO (Search Engine Optimization)

Website Maintenance