FREE Website Assessment
A free Website assessment is the perfect entry point to you making more money and gaining more business from the internet. 
Is your website bringing you new business? Your website is the face of your business online and in google. Do you know if your website has any authority? Do you know if your website has any traffic? Do you know if your website is so slow that google won't show it to anyone? Do you know if your website is secure?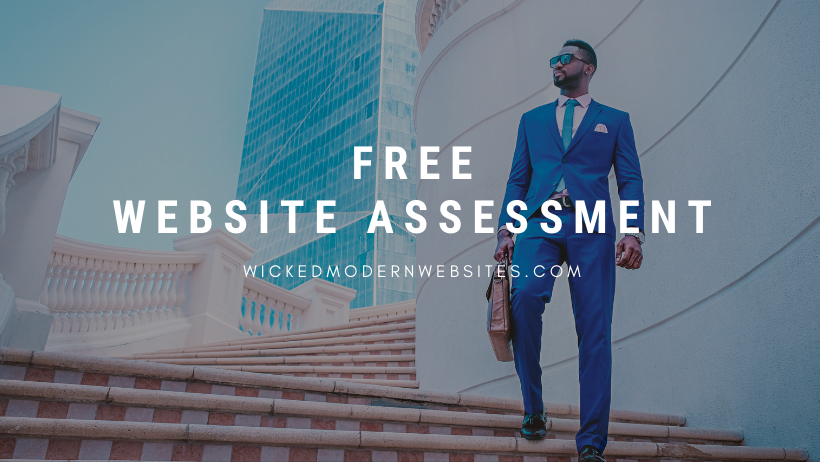 Having a moment to sit down and have a professional web designer & marketing expert assess your website is much better than any online automated website evaluation tool, website checker, website grader or website analyzer could ever be. 
Those tools will give you details that you won't fully understand with recommendations that are too technical for you to put into practice. 
Our staff has expertise not only to perform a high-level website assessment but also is highly skilled in digital marketing, making our website assessment an invaluable report on your business.
What will you learn from our FREE Website assessment?
What is your websites domain authority rating? – Google's domain authority rating is an overarching score given to your website by google. This is a useful metric by which to estimate a website's ability to get organic (FREE) traffic from Google.
What is the speed of your website? Speed is a primary factor in determining if google will send new users to your website. Google does NOT want to send it's users to slow websites. This could be a MAJOR reason you are not getting new business from google.
Is your site registered in Google's My Business listings? Is that listing optimized for maximum new business? If your site isn't registered in google how can you expect to gain business from google? If your site is registered have you taken all the steps you need to optimize your listing and make sure that you're getting everything you can out of it?
How much traffic does your website get? Are you even tracking it? If you're engaged in marketing your business via social media, email or google AdWords how can you tell what if any value that has ?
Is your site software out of date, creating security issues and vulnerability that can be exploited by hackers? Do you need a website maintenance plan?
Does your site have a Keyword & SEO strategy or are you just HOPING people will find it?
These are just a few of the things we will discuss and you will learn about in our assessment. You'll also receive an email containing these recommendations and how you can put them into action for yourself!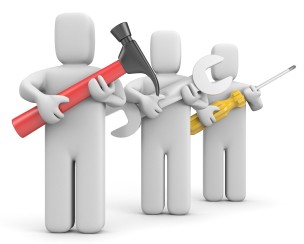 Schedule your free website assessment now!
It's better than any website checker, website grader, website analyzer or website evaluation tool could ever be!