Show Your True Colors: Why Taking A Stand Is Essential To Building A Brand
If you're looking for an edge in the business world, then you MUST be willing to take a stand. When it comes down to it, if you don't have a unique voice and opinion, then you're going to be forgotten. It's better to take risks and make some people mad than to try and please everyone and end up being 100% forgettable. Let's dive into why taking a stand is so important when it comes to building your brand.
If you're milquetoast NO ONE WILL REMEMBER YOU. It's better to get 40% of people a little upset so they react and have 60% of people love you than it is to  be 100% forgotten!
Make Yourself Memorable
Standing out in the crowd is key when it comes to creating an unforgettable brand. People are more likely to remember something that catches their eye or makes them think twice than something that blends in with the rest of the pack. You can do this by speaking up on controversial topics or telling stories that show off your personality. People will start talking about your business, which will help spread your message faster and further than if you had tried to stay neutral on everything.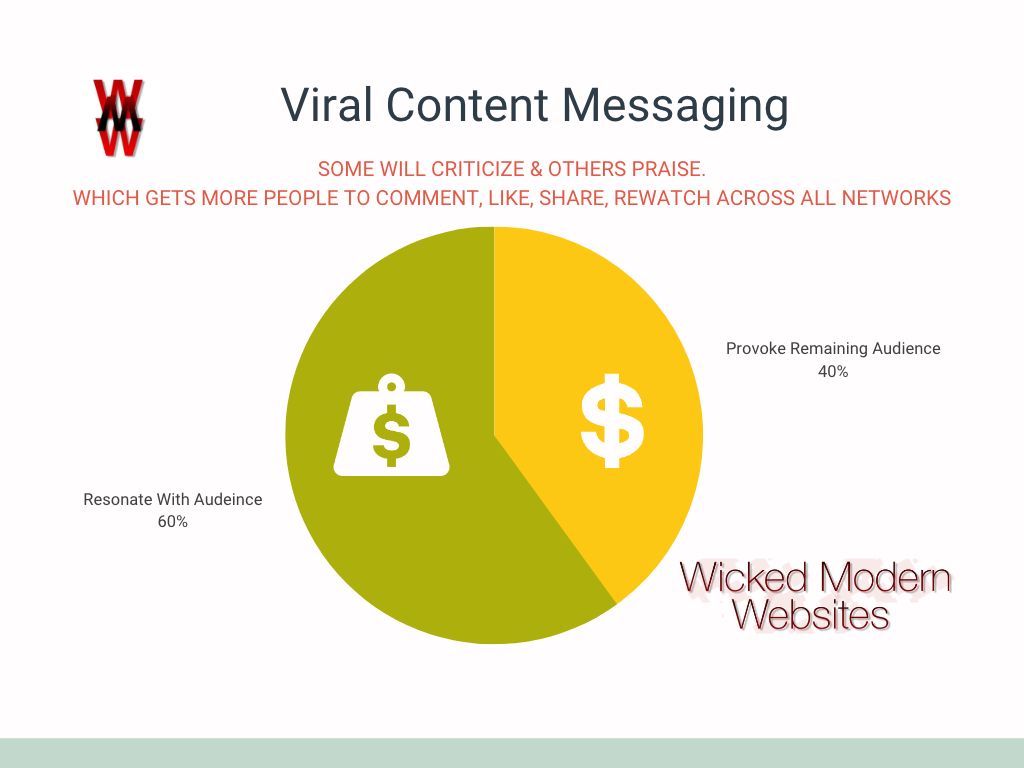 The Power of Passion
People want brands they can relate to—ones that share their values and beliefs. If you don't show any passion for what you believe in, then customers won't feel any connection with your company either. Taking a stand shows customers that there is someone behind the brand who cares deeply about what they do, which helps build relationships between companies and their customers over time. Plus, passionate people are always more successful because they are working towards something bigger than themselves!
Risk it All
Taking risks is part of life—especially when it comes to business! You have nothing if you play it safe all the time. Sure, some people may get mad at your opinions but at least those same people will remember who said what! Plus, risk-taking allows businesses the chance to learn from mistakes because not every risk pays off as expected. But even if things don't work out how we hoped, we still gain valuable insight from our experiences that we can use for future projects.
Taking risks may seem intimidating but standing up for what you believe in can pay off big time in terms of growing your brand awareness and connecting with potential customers on an emotional level.
Don't be afraid of making mistakes or having someone disagree with you—it's necessary if you want people to remember who you are! With some bold moves, creative ideas, and plenty of passion behind them, taking a stand can help grow your brand faster than anything else!