Google & SEO Marketing Blog
Learn to gain exposure, corner your market, and convert your audience into your paying customers.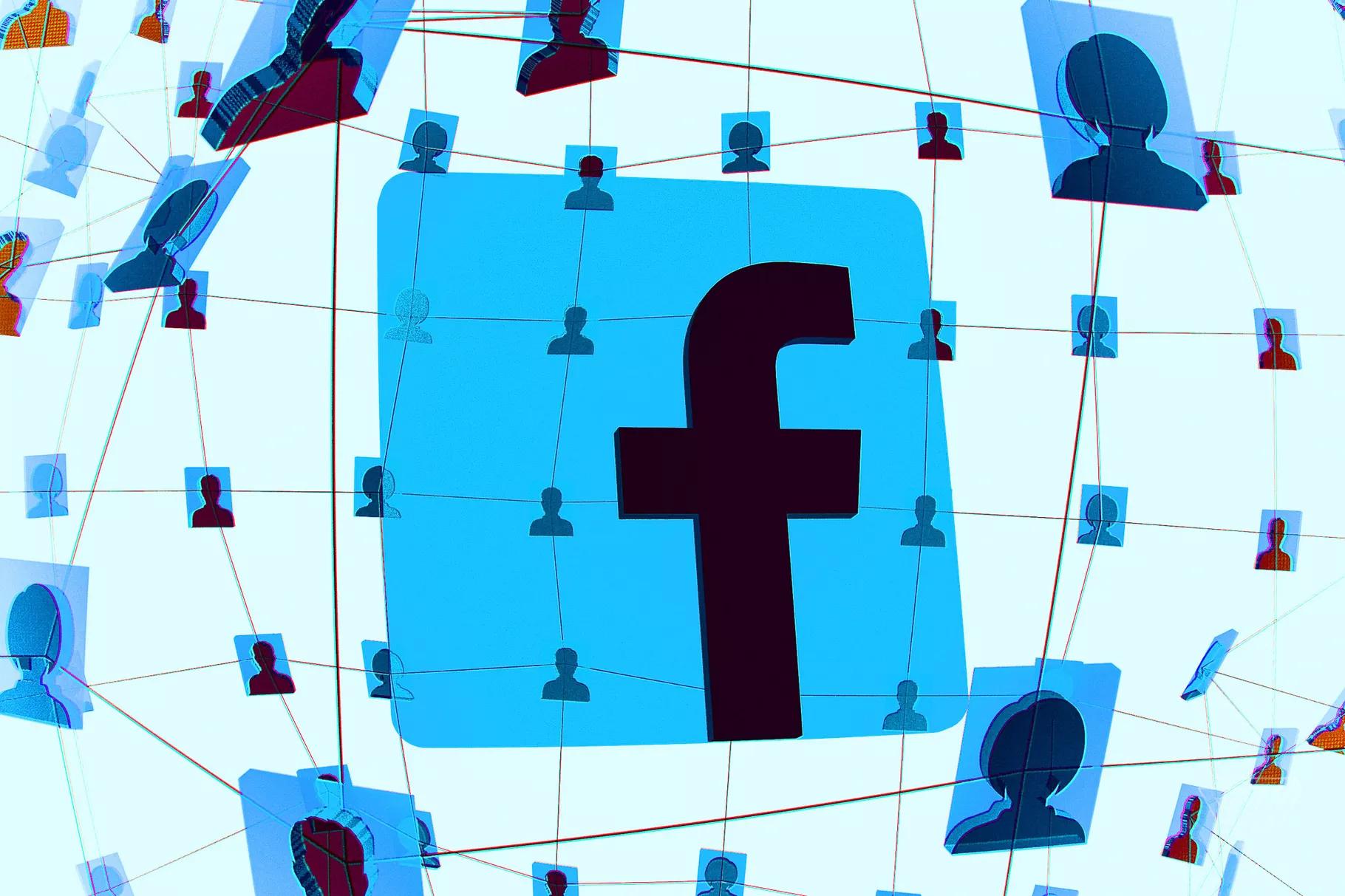 We all love facebook, chances are that you are reading this on facebook right now, but there is such a thing as too much of a good thing. If you aren't starting to feel a little queasy about the way facebook collects your data and tries to influence your offline...
read more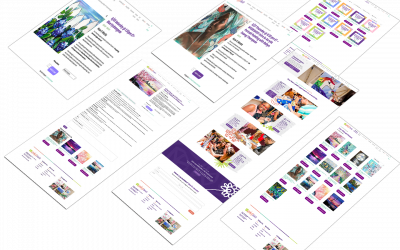 If you have a business online you need to be boosting website traffic every day. Here are the top 10 ways to get website traffic using on page SEO for beginners. Website traffic means new potential customers finding out about your product or services. On-page SEO is...
read more