The Complete Guide to Getting Google Reviews for Your Google My Business Listing
5 Star Google Reviews are the Ultimate Trust Builder
If you know how to effectively ask for a 5 star Google review you'll be able to rank your Google Business Profile above those of your competitors. This is absolutely huge in generating new business from clients and customers who need your services. You can't be a great white shark in the big blue ocean if you're not even a big fish in your own little pond yet. You must corner your market.
Don't be afraid to ask, but make it good when you do!
Like any time we ask anyone for anything an in-person is always most effective. So do anything you can to expose people to the idea so they won't be surprised when you do ask. Talk to them about your business, mention how you're looking to expand, and even chat about Google reviews in person or on the phone if you can. 
However, ultimately you'll need to forward them the review link so they can actually submit the review. Thus it will be essential to send via e-mail or text to get them to actually submit the review. To do that you'll need to be able to find the review request link yourself.
How to Get Your Review Link (2 methods)
Get Your Review Link from the Search Results
With just a few clicks, you can find your Google review link on the search results page in seconds.
Step 1 – Ensure that you've signed into Gmail with your business account, and then follow these steps:

Step 2 – Type "your business name" into Google and search for your business.

Step 3 – Click the "Get More Reviews" link.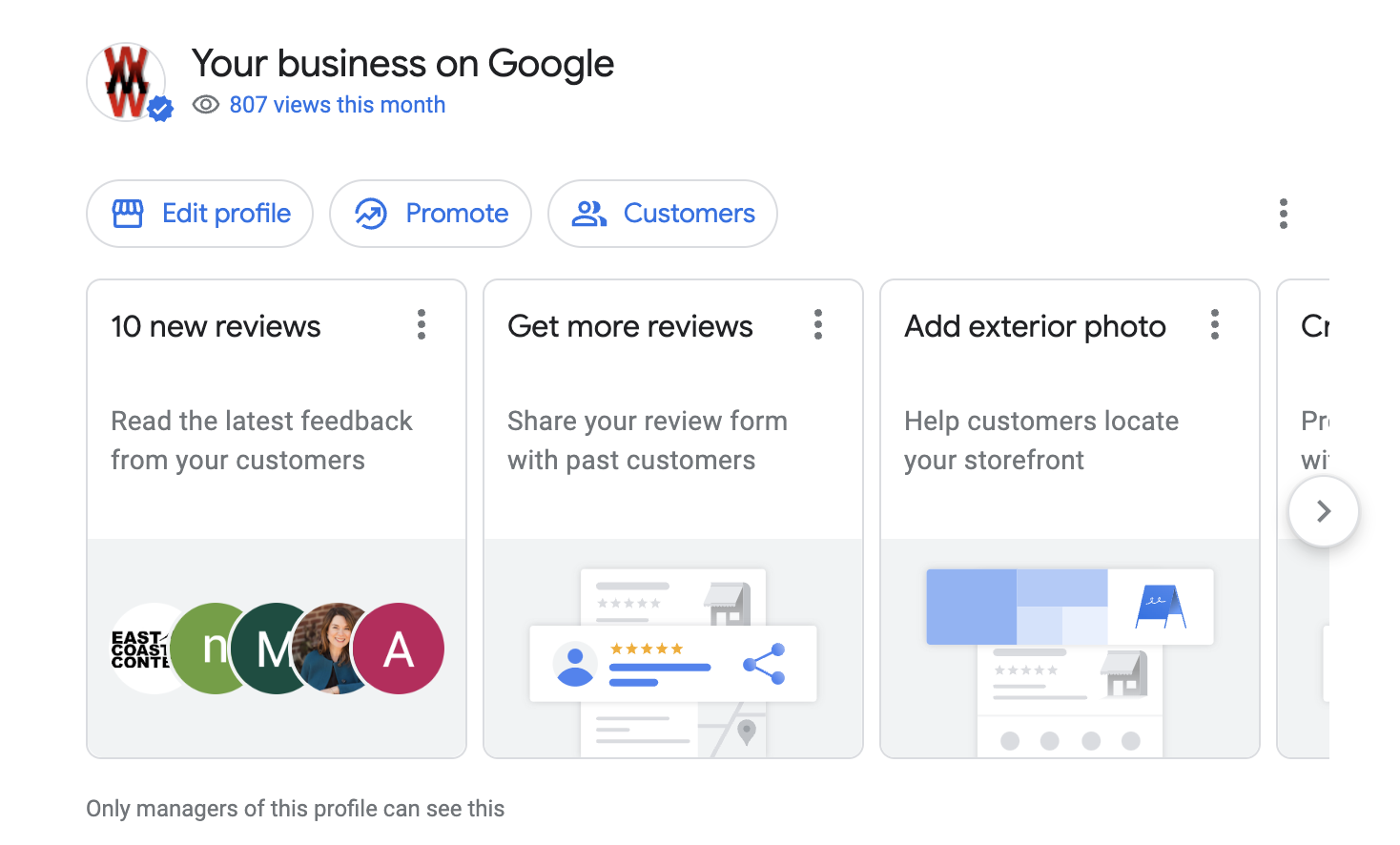 Now you've got the link and you can text or email it to your contacts! 
Get the Review Link from Google Business Manager
To get your review link, sign in to Google Business Manager business.google.com with the Google Account (Gmail account) which manages your Business listing, and scroll down until you see "Get More Reviews" on the main page (as seen below).

How to Manage Your Google Business Listing & View Your Insights / Analytics
The best way to conveniently do this is to have the Google Maps app on your phone (available for Apple iPhone & Android Phones) so you can easily click the "Get More Reviews" button (seen below) and fire off the request to anyone you have in your phone contact list via text or email.
What happened to the Google My Business App? Google discontinued it and moved its functionality into the Google Maps app!
A 5-star Google review can be like a goldmine for businesses. They are the most coveted type of review because they not only help to improve your ranking on Google, but they also have a huge psychological impact on potential customers.
Studies have shown that people are much more likely to trust a business with 5-star reviews and that they are also willing to pay more for products and services from 5-star businesses.
In other words, 5-star reviews can help to drive highly targeted traffic to your business, and they can also significantly increase your bottom line. So if you're looking to give your business a boost, make sure to encourage your satisfied customers to leave 5-star reviews on your Google Business Profile.
6 Steps to Structure your ask for a 5-star Google review aka my "secret script."
Studies show that people are dramatically more likely to complete your request if you do these things.
Use their name

– Start with "Hello James" or "Good afternoon Jane". Leading off with someone's name reminds them of how familiar and close you are.

Make the ask

– "Would you please give me a 5-star Google review?"

Give them a reason

– "Because I'm trying to get ahead of my local competition" It doesn't have to be crazy, studies show that even if the reason doesn't seem that important the person will be much more likely to give you the review if you give them a reason.

Include a number if you can

– "I'm trying to get to 10 (or 25) five-star google reviews to get ahead of my local competition" is even better.

Tell them it won't take much time so they do it right away.

"it will only take 2-3 minutes of your time and it will help me a LOT!"

Provide them with the link

– Hit them with the link right away! You've set them up and they're ready to give you a five-star Google Review, make sure you make it easy for them and hit them with the review link right now!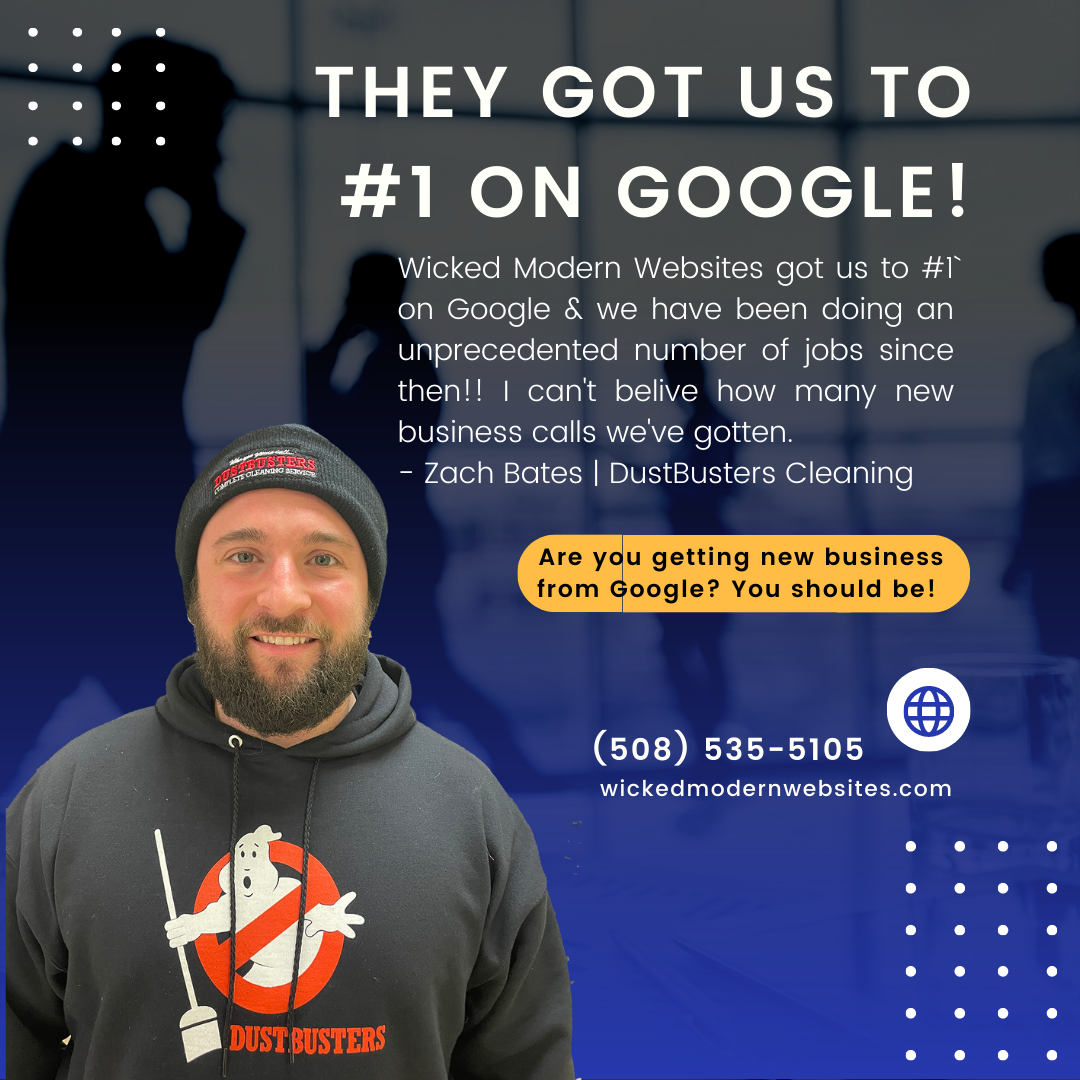 The number & quality of your Google Reviews makes a major difference in how much NEW BUSINESS you will receive from people who find you online and call your establishment to hire you. 
When you know how to ask for a 5 Star Google Review, you've got a majorly important skill you need to grow your business.
Example Script You can Copy, Adjust & Use to get 5 Star Google Reviews
 "Hello *Their Name*, would you be willing to give me a quick 5 star Google review? I'm trying to get to 25 five-star reviews today, so I can get ahead of my local competition. It will only take 2-3 minutes of your time. Here's the link. "
We have found this is extremely effective, ask in person first (if possible) send a message via text or email, include their name, give them a reason you are asking (use my reason or create your own,) include a number & tell them it won't take up much of their time and give them the link so they can actually do it.
If you follow this technique on How to ask for a 5 Star Google Review, I guarantee you will have a greater than 90% success rate when you ask your clients & friends for a five star google review.
Do you need help getting listed on Google? If you don't have your Google Business Profile (formerly Google My Business) set up & optimized it's like you're not even listed on the phone book.
Contact us right away and start getting the new business you deserve.
Don't know if you're listed on Google? Need help getting the business your company deserves?