Signup Below – Use your Credit or Debit card by clicking on the black button to get your limited 100% off your setup fee!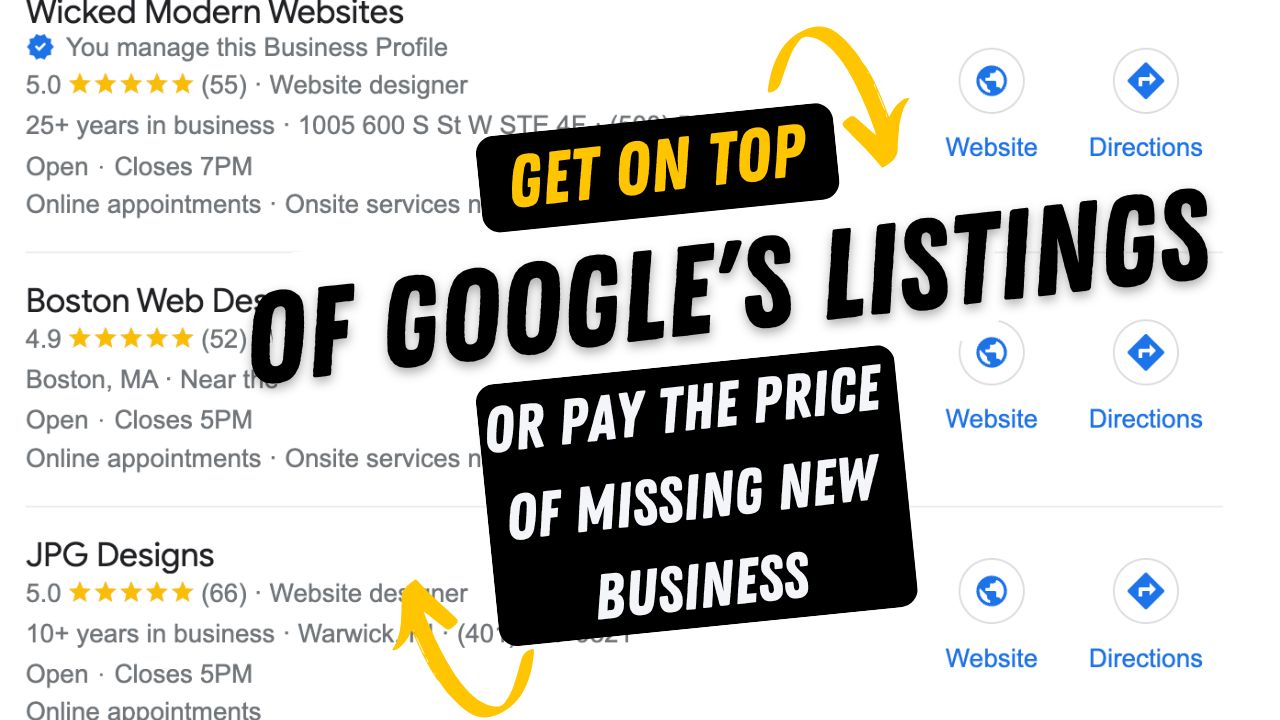 Here are a partial list of some of the items our team handles on a weekly basis for each account to increase its exposure to highly targeted searching customers.
Weekly creation of new posts
Regular uploading of new images
Monthly responding to your reviews.
Addition of new business services & categories as needed
Approval of Google's requested changes
And much more…
Initial Setup Fee (100% LIMITED TIME DISCOUNT)
One-time fee, no gimmicks!
Properly setup Google Business Profile

Create new Profile if one isn't already ready to be claimed

Creation of new posts to frontload the profile

Addition of images including interior, exterior, team, etc.

Creation of backend Google website for additional backlinks
Monthly Google Business Profile Optimization
Check out what we offer!
Weekly creation of new posts

Regular uploading of new images

Monthly responding to your reviews

Addition of new business services & categories as needed

Approval of Google's requested changes

And much more…