We Specialize in Brockton Web Design
 Wicked Modern Websites has been doing Brockton Web Design for 25 years. We started over in neighboring Easton so our roots are deeply connected with the City of Champions and supporting the vibrant Brockton Business community.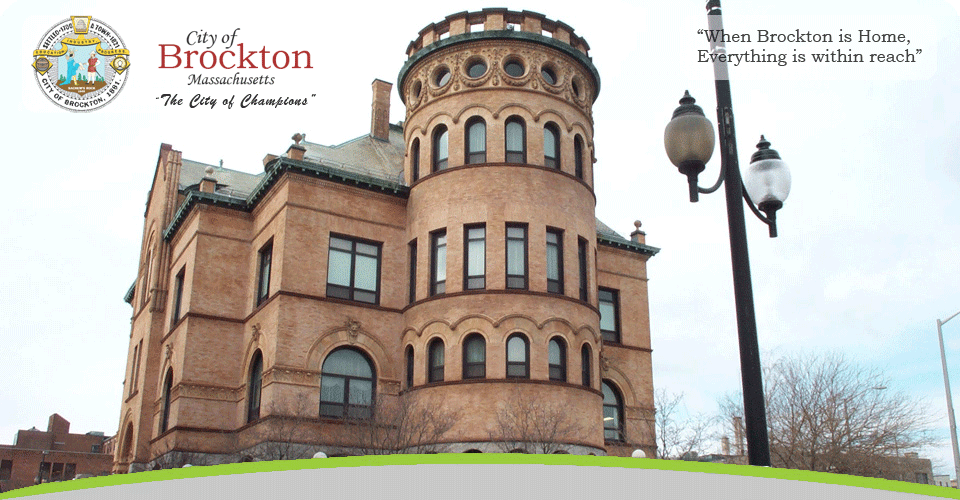 We have worked with many Brockton web design clients such as the Brockton Rox, the Children's Museum in Easton, Barrels & Boards Restaurant, the Easton Legacy Fund & many more. 
Brockton Web Design Websites Features
Brockton Web Design Home Page
Brockton Web Design About page
Brockton Web Design Order online
Brockton Web Design pictures page
Brockton Web Design Contact Form
Brockton Web Design ecommerce
Brockton Web Design SEO
The best way to get started on your Brockton Web Design project is by contacting us immediately. We provide you with a FREE in-depth assessment of your current website. Including a report on your website speed, website traffic, and much more all with free actionable recommendations that you can take and do on your own if you want! There's no oblgation. Schedule yours today. 
The discerning Brockton Business knows the best company to work with is a local one. That's why we take so much pride in providing the best customer service in the business to our valued Brockton Web Design clients & customers.
Please click below to view our web design portfolio. We handle all kinds of websites, whether you need a starter site to get you going on google, a mid-level 5-10 page site, or a  complex e-commerce shopping cart solution, you know you can trust Wicked Modern websites.