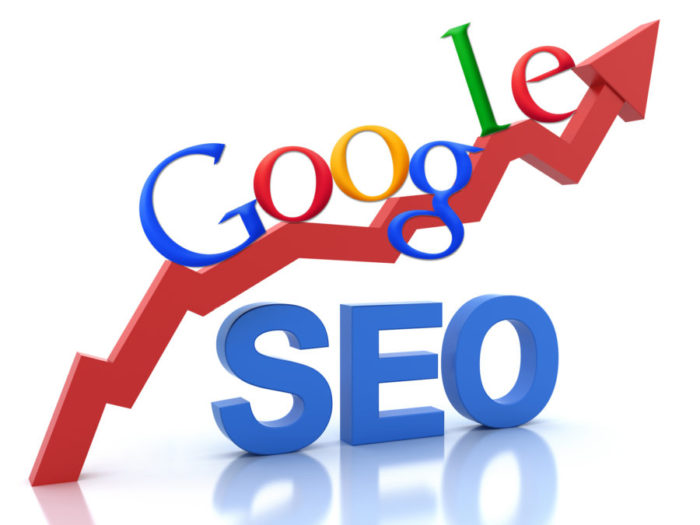 Google My Business Booster Service
Your Google my business profile listing is like your entry in the phonebook. When you are properly listed customers can find you. If you are not properly listed people are finding your competitors!
When you are Google my business listing is properly boosted we can tell Google exactly who you are, what you do, what's your products and services are, what area you serve, what industries you are in, who benefits from working with you, and many many more crucial details that help Google send you the best and most new Business.
When you sign up for the Google My Business Boosters service we work on your Google Listing every week to increase exposure to customers searching for your products & services. This service is best when we've done a proper Setup & Optimization of your new or existing Google My Business Profile Listing.
Here are a partial list of some of the items our team handles on a weekly basis for each account to increase it's exposure to highly targeted searching customers.
Weekly creation of new posts
Weekly uploading of new images
Weekly responding to your reviews.
Addition of new business services & categories
Approval of Google's requested changes
And many more…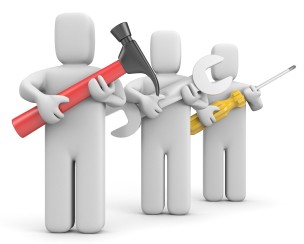 Website Maintenance related links: