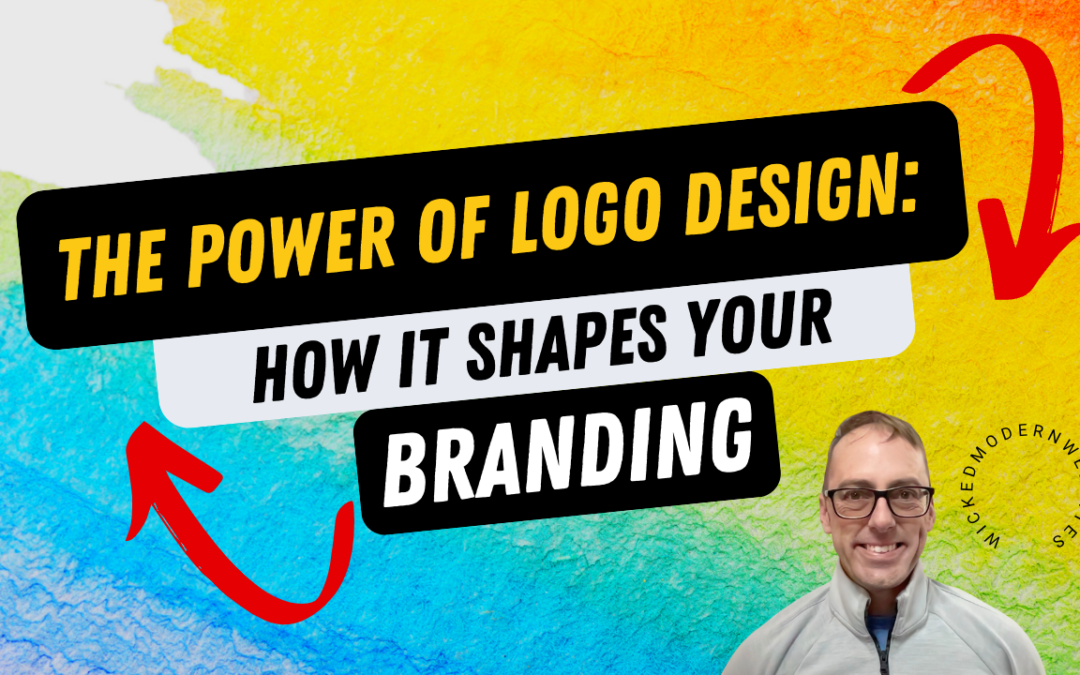 A logo is more than just a pretty image or a piece of artwork. It is a powerful tool that can shape the perception of your brand and leave a lasting impression on your target audience. Logo design is an essential element of branding that goes beyond aesthetics and plays a crucial role in establishing a brand's identity, building brand recognition, and creating a memorable brand image. In this blog post, we will explore the importance of logo design for branding and how it can impact your business.
Identifies Your Brand
Your logo is the visual representation of your brand's identity. It is the first thing that comes to mind when people think about your brand. A well-designed logo can instantly convey your brand's personality, values, and essence. It helps your target audience identify and connect with your brand on a deeper level. A strong logo sets the foundation for your brand identity and creates a visual language that resonates with your target market.
Builds Brand Recognition
A logo is a crucial element in building brand recognition. A simple, memorable, and unique logo can leave a lasting impression on your audience's mind. When your logo is consistently used across all your marketing materials, including your website, social media, business cards, and packaging, it helps create a sense of familiarity and trust with your target audience. Over time, as your audience becomes more familiar with your logo, it becomes easier for them to recognize and recall your brand, even in a crowded marketplace.
Sets You Apart from Competitors
In today's competitive business landscape, standing out from the competition is more critical than ever. A well-designed logo can help you differentiate your brand from competitors and create a unique positioning in the market. Your logo should reflect what makes your brand special and distinct from others. It should communicate your brand's unique selling proposition (USP) and create a memorable impression that sets you apart from the competition. A visually appealing and carefully crafted logo can give your brand a competitive edge and make it stand out in the minds of your target audience.
Creates Emotional Connection
Human beings are emotional creatures, and emotions play a significant role in consumer decision-making. A logo has the power to evoke emotions and create a connection with your audience. Whether it's through color psychology, typography, or visual elements, a well-designed logo can trigger emotional responses that resonate with your target audience. A logo that appeals to the emotions of your audience can create a sense of trust, loyalty, and attachment towards your brand, leading to long-term customer relationships and brand loyalty.
Reflects Your Brand's Professionalism
A poorly designed or outdated logo can convey the wrong impression about your brand's professionalism and credibility. On the other hand, a well-designed and modern logo reflects your brand's professionalism and competence. It shows that you take your brand seriously and are willing to invest in creating a strong brand image. A professional logo helps you establish trust with your audience and gives your brand a polished and sophisticated look.
Facilitates Brand Extension
As your business grows, you may want to expand your product or service offerings or enter new markets. A well-designed logo provides a strong foundation for brand extension. Your logo can be adapted to different marketing materials, product packaging, and promotional items, creating consistency and coherence in your brand's visual identity. A flexible and versatile logo design allows you to expand your brand seamlessly without losing brand recognition and coherence.
In conclusion, logo design is a crucial element of branding that plays a significant role in establishing a brand's identity, building brand recognition, creating emotional connections, differentiating from competitors, reflecting professionalism, and facilitating brand extension. Investing in a professionally designed logo is a wise decision for any business that wants to build a strong brand presence and connect with its target audience. Your logo is an investment in your brand's success, and it's worth the effort to ensure that it is professionally designed to reflect your brand's unique identity and create a lasting impact on your audience.