Our Blog
Ut porttitor imperdiet hendrerit. Suspendisse pulvinar lacus nec sollicitudin finibus ligula quam.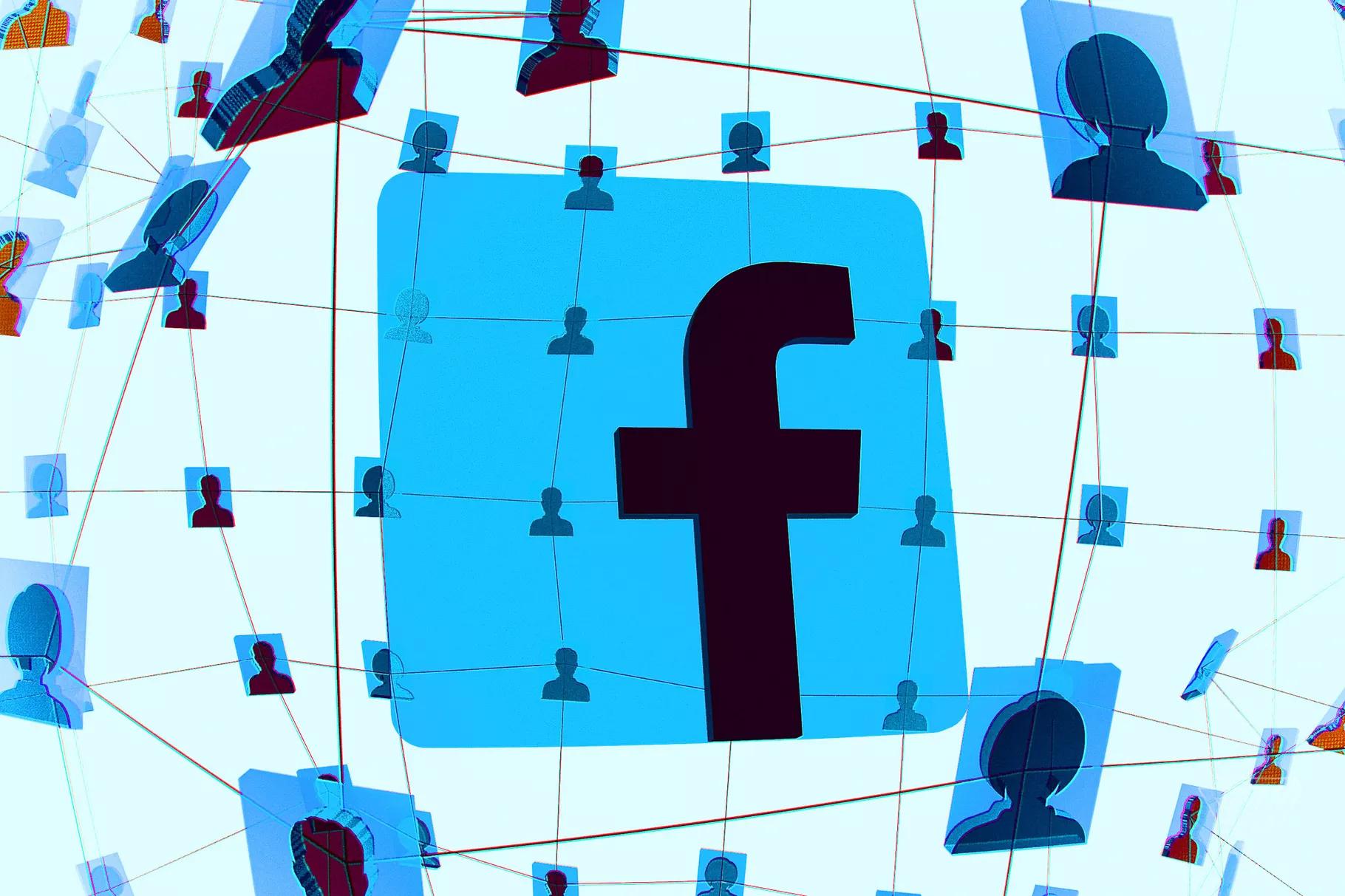 We love facebook but lately, the addiction has become too much. Don't want to quit it entirely but the compulsion to check it getting to be an albatross?
Follow these simple steps to unfollow all users & pages leaving a blank news feed but keeping all of the other stuff you need (mostly event invites).