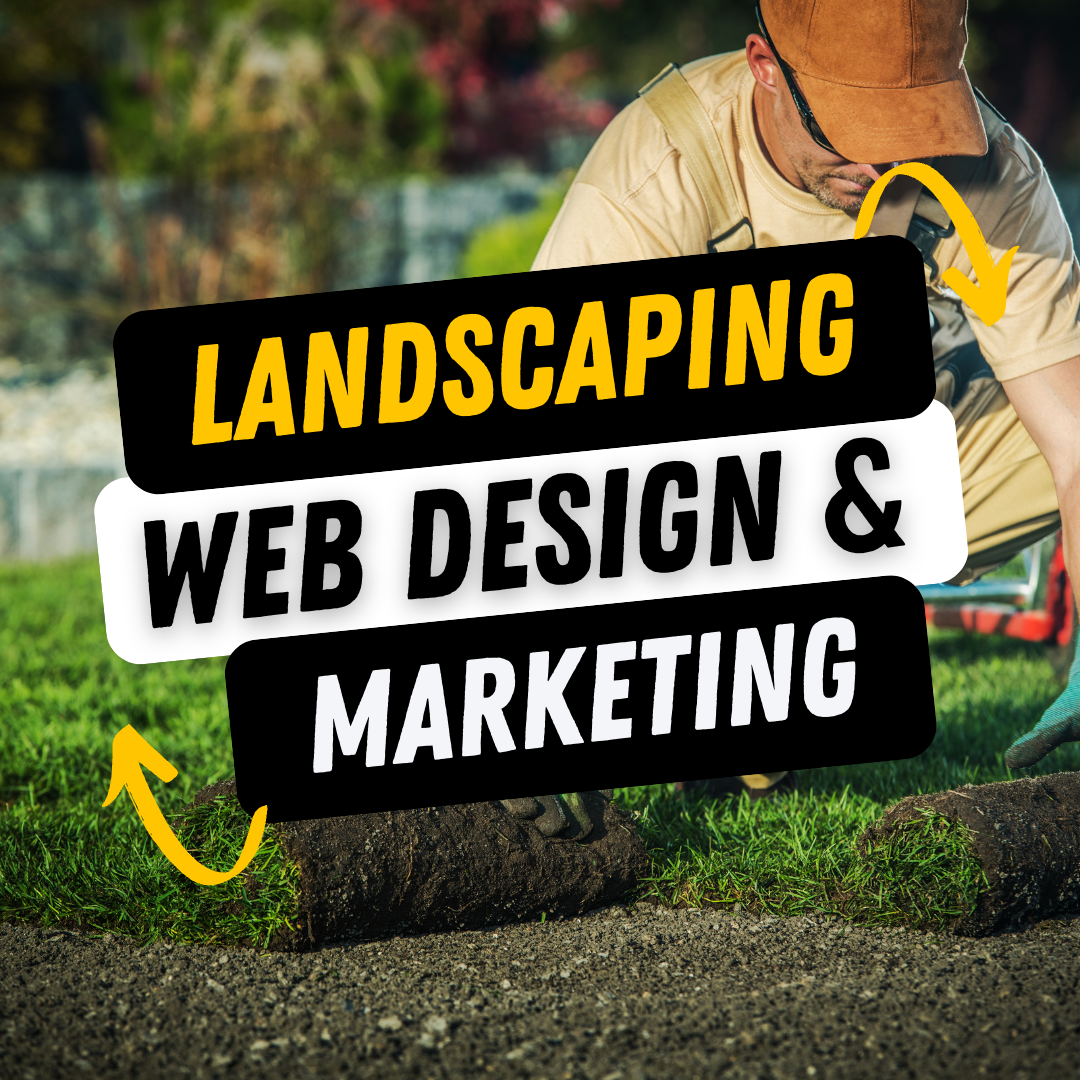 Landscaper Marketing & Web Design Specialists
Wicked Modern Websites is a Landscaper Marketing & Web Design agency you can trust because we have 20 plus years of experience marketing local landscapers and landscaping companies to Massachusetts & New England.
Featured Project
LawnBusters Landscaping
FULL-SERVICE RESIDENTIAL & COMMERCIAL LANDSCAPING COMPANY NEAR ME
We are a family-owned and operated Landscaping Company serving the Boston & Reading area and surrounding communities for over 25 years.
We are a sister company of DustBusters Complete Cleaning service. Make us your one-stop shop for all of your residential and commercial landscaping & cleaning needs.
Featured Project
All Cleaned Up Landscaping
Hardscaping & Patio Specialists
All Cleaned Up is a landscape and design company that can handle all your outdoor needs from seasonal cleanups to mowing, mosquito/tick treatment, patio installations, planting and so much more. All Cleaned up is your go-to place when you want the job done right.
Recommended Marketing Services For Landscapers
Welcome to Wicked Modern Websites, your go-to partner for Landscaper Marketing in Massachusetts!
Spring is just around the corner, and it's time to get your landscaping business in full gear. Whether you're a seasoned landscaper or just starting out, you need to make sure your marketing game is strong.
That's where we come in – our team of experts will help you take your business to the next level with our specialized Landscaper Marketing services.
Our Landscaper Marketing strategies are designed to help you attract more customers, increase your online visibility, and boost your sales. With our years of experience in marketing and web design, we know exactly what it takes to help you stand out from the crowd.
 At Wicked Modern Websites, we believe that marketing should be fun and exciting. That's why we take a creative approach to every project we work on, infusing a bit of "wickedness" into everything we do. We believe that marketing shouldn't be boring, and we're committed to making the process as enjoyable as possible for our clients.
So why wait? If you're ready to take your landscaping business to the next level, now is the time to act. Don't miss out on the opportunity to make the most of the upcoming spring season. Contact us today and let us help you take your Landscaper Marketing to the next level!