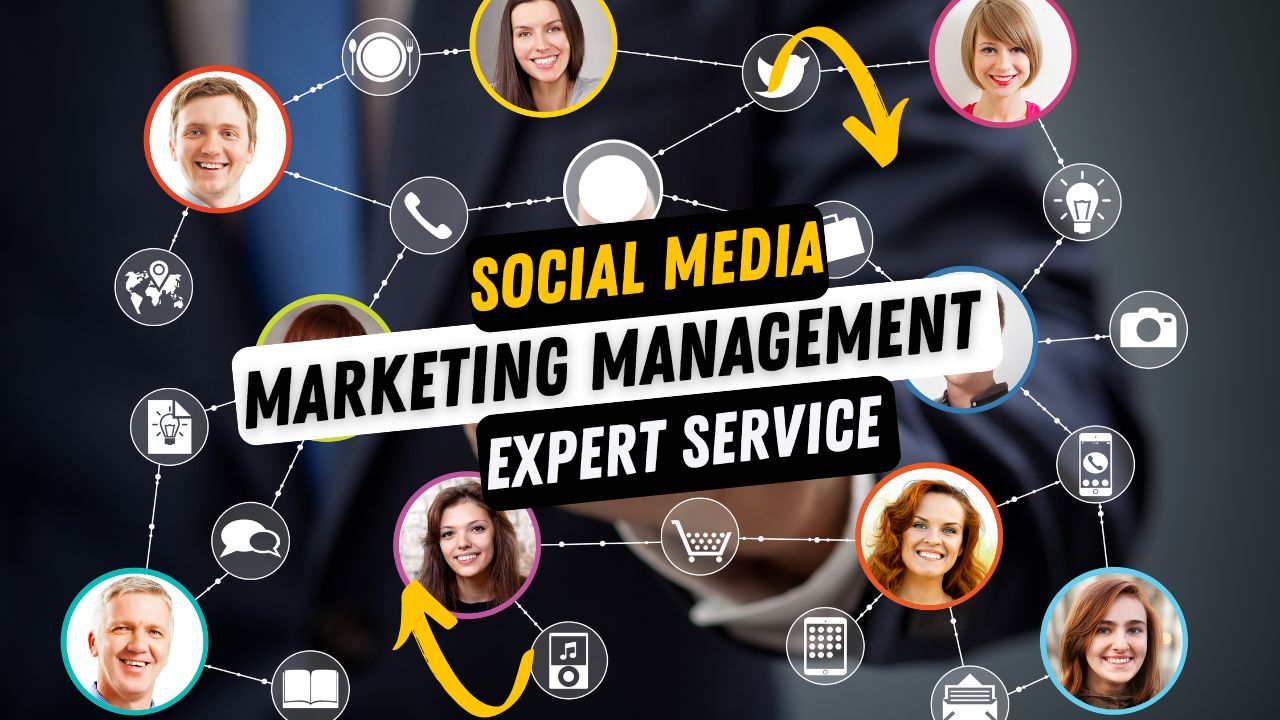 Social Media Marketing Management
Do you feel like you're running in circles, trying to keep up with the ever-changing social media landscape? If so, you're not alone. Social media marketing management can be a daunting task, but it doesn't have to be.
At its core, social media marketing management is all about creating and executing a plan that will help you achieve your business goals. But what does that really mean? Let's break it down.
First, you need to identify your goals. What are you hoping to achieve with your social media marketing? Are you looking to increase brand awareness? Drive traffic to your website? Generate leads? Once you know what you want to accomplish, you can start putting together a plan of attack.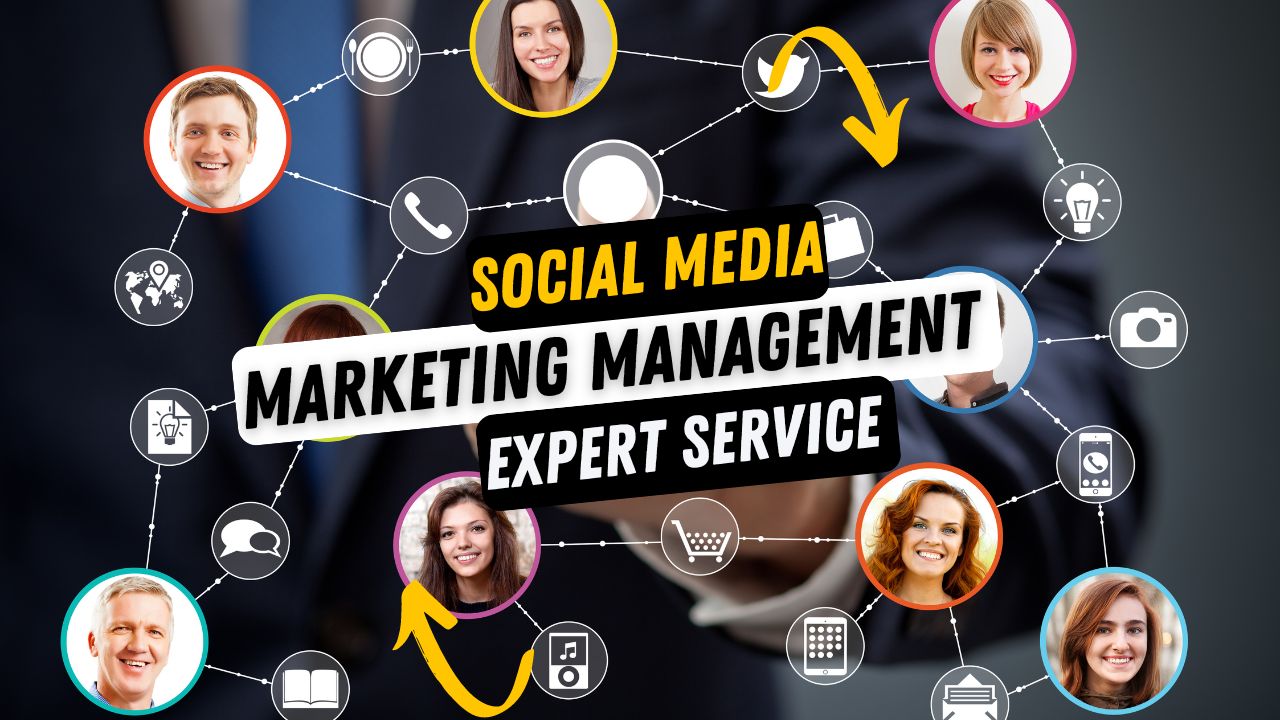 What is social media management?
Social media management is the process of creating and executing a plan that will help you achieve your business goals. This includes identifying your goals, creating content, scheduling posts, engaging with your audience, and analyzing your results.
Why is social media management important?
Social media management is important because it helps you focus your efforts on the platforms and activities that will actually help you achieve your desired results. Without a plan, it's easy to get lost in the sea of social media and end up wasting time and resources on things that don't actually move the needle.
How do we create a social media marketing plan?
The first step is to identify your goals. Once you know what you want to accomplish, we put together and execute a plan of attack. Some things you'll need to consider are:
-Which platforms will you use?
-What kind of content will you create?
-When will you post?
-Who will be responsible for creating and posting
PROFESSIONAL
All-Inclusive Package for Superior Results!
Facebook, Instagram, Google Business Profile, and LinkedIn

Dedicated Account Manager

2 posts per week x3 channels on Facebook, Instagram, Google Business Profile, and LinkedIn (includes animations or videos)
4 custom graphics included

Copy-writing

Community Management

Online Reputation Management

Monthly Reporting
CUSTOM
Talk with us to create a package just for you!
Everything included in the Professional Package

Additional supported social media channels:

YouTube Director Service

Monthly – 2 Videos

We provide you with:

Video Topics For You to Choose From

Video Hook and Introduction Scripts to Choose From (3)

Video Script Outlines – To Make it Easy (3)

Video Titles To Choose From (or let us pick)

You Shoot Your Video & Send It To Us

We Add a Video Cut Screen (Advertises Your Business & Makes You Look Professional)

We Create A Compelling Video Thumbnail (Essential Cover Image)

Light Video Editing

We Post Your Video

We Write A Compelling & Engaging Description for viewers

We Add SEO Backlinks to your big-money service landing pages

We Create Timestamp & Chapters
Websites & Social Media content we create are owned wholly and entirely by you!
Have something more custom in mind? Get A Quote
Our Social Media Marketing Management Services

Social Media Ad Management/Creation
Includes advertising on social media platforms such as Facebook, LinkedIn, Instagram, and Twitter to name a few.

Reputation Management
Safeguarding the online reputation of your business or brand to shape public perception.

Social Media Organic Management/Posts
This covers planning, crafting and publishing content for you on social platforms with audience research.

Conversion Optimization
Testing and optimizing your social media posts and ads including Call to action buttons, content, and graphics.
We reach your audience!
We connect with the people who want to buy your products and services with organic post and paid ads. Your account manager forwards you all new business leads. It's set it and forget it, the answer to all of your social media marketing prayers!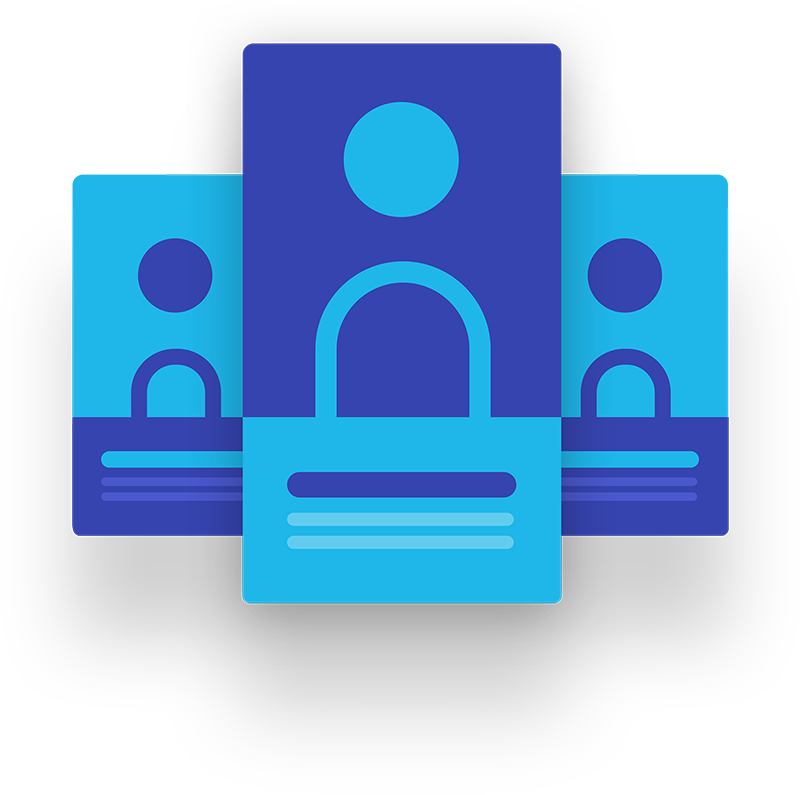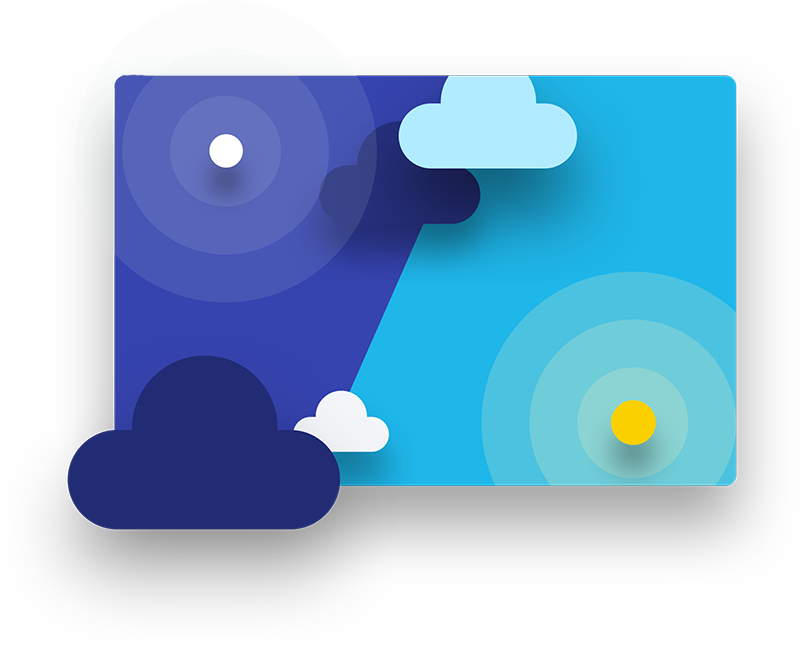 Struggling To Write Your own content? 
Our team of content creators, writers, graphic designers & account managers will make your life easy and write the content for you. We create "Craft Content" in a tone of voice that matches what your customer wants to hear.
In hac habitasse platea dictumst. Vivamus adipiscing fermentum quam volutpat aliquam. Integer et elit eget elit facilisis tristique. Nam vel iaculis mauris. Sed ullamcorper tellus erat, non ultrices sem tincidunt euismod. Fusce rhoncus porttitor velit, eu bibendum nibh aliquet vel. Fusce lorem leo, vehicula at nibh quis, facilisis accumsan turpis.
– Ali Sayed