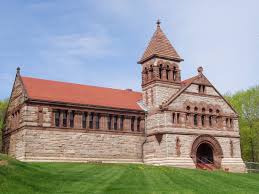 We specialize in website development Easton Massachusetts. In 10 years of experience we have worked with many clients in the South Eastern Massachusetts area including surrounding towns; Brockton, Stoughton, Foxboro, Sharon, Mansfield, Braintree, Avon. We can help you get an edge up on your Easton area competition with modern website development.
While wordpress makes website development easy there are still important choices to be made. Wicked Modern Websites helps you with that because we know what you need.
We guarantee website development Easton projects can be completed in 2 weeks.
Contact us for a free website assessment. (a $299 value)