Wicked Modern Websites is a website developer in Mansfield, Massachusetts. If you are looking for a local web development company to work with look no further than Wicked Modern Websites. We started in Easton and are now located in Raynham & specialize in serving Mansfield, Massachusetts businesses. That makes us the #1 choice for a new website or product launch for everyone in South Eastern Massachusetts.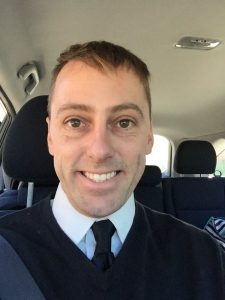 Get more stuff like this
Subscribe to our mailing list and get interesting stuff and updates to your email inbox.