Wicked Modern Websites
Modern Style | Business Systems | Marketing Results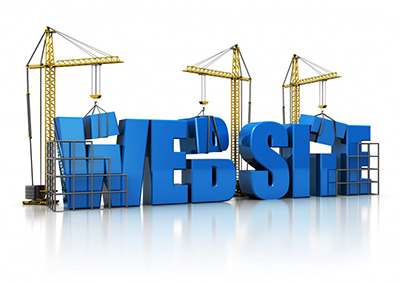 Our professionals help you define your goals & design a site for you which moves your business forward.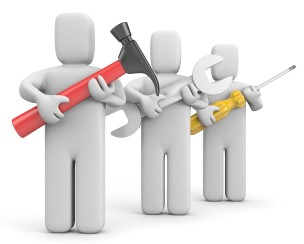 Grow your business's reach with our support. We help you define, measure & exceed your lead generation targets.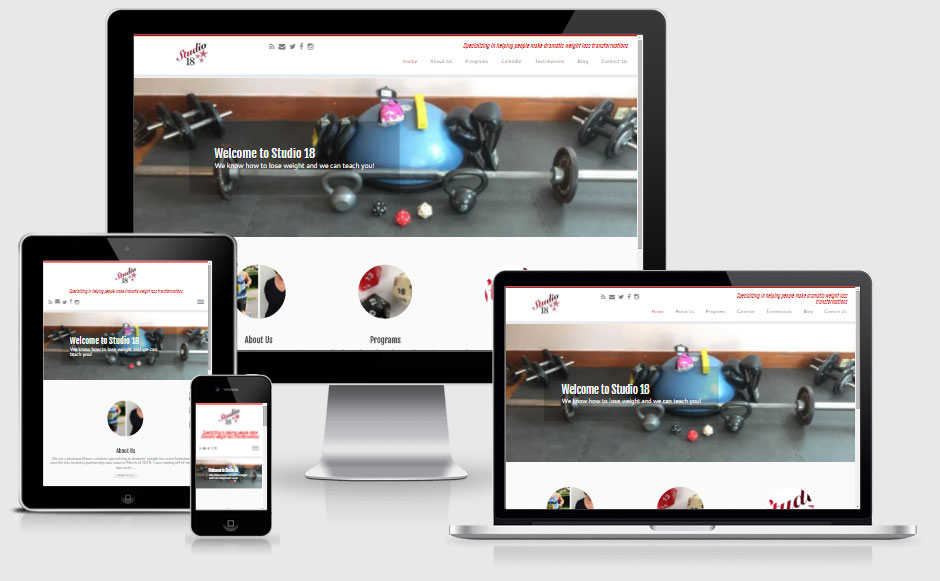 View samples of our recent work. Clean, timeless & wicked modern design that effectively communicates your value to your ideal client.
Andrew designed our website from start to finish. He was excellent at listening to our needs and transferring it into a finished product. His experience and expertise guided us in a great direction in regards to incorporating social media into our website. He is a pleasure to work with and gives great insight.
Wicked Modern Websites has been creating the finest sites on the web for over 10 years. We create, develop and maintain your business website window to the world. We will work with you to create a product designed to your specifications.
What we do for you:
Create your new website or bring your old website into the MODERN era
Put your website up on the internet and keep it secure from cyber threats like hackers and malware
Make changes to your website or teach you to make changes to your own site
Drive targeted internet traffic to your door and train you and your staff to reach the people you need to reach
Request a free website assessment